Important Information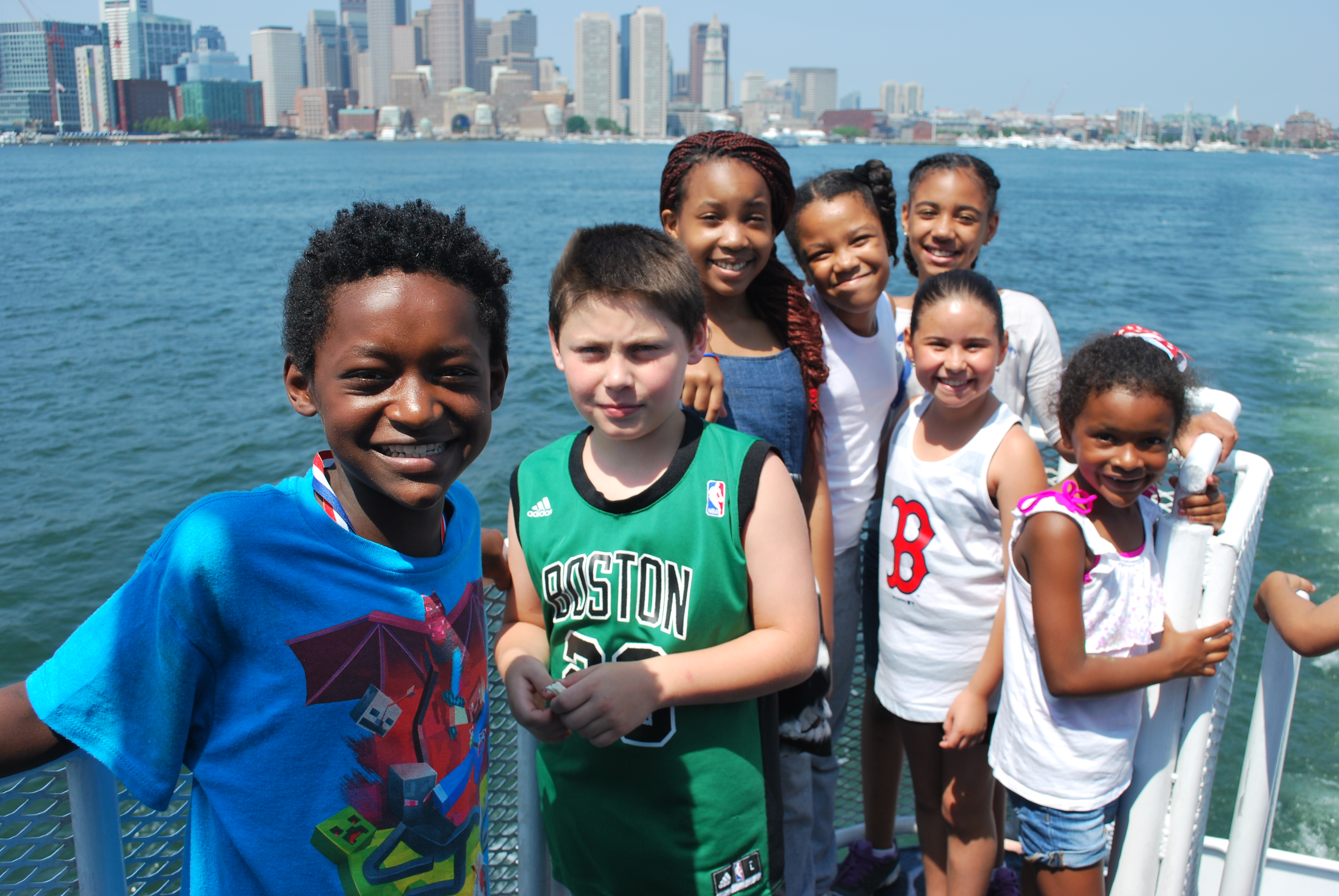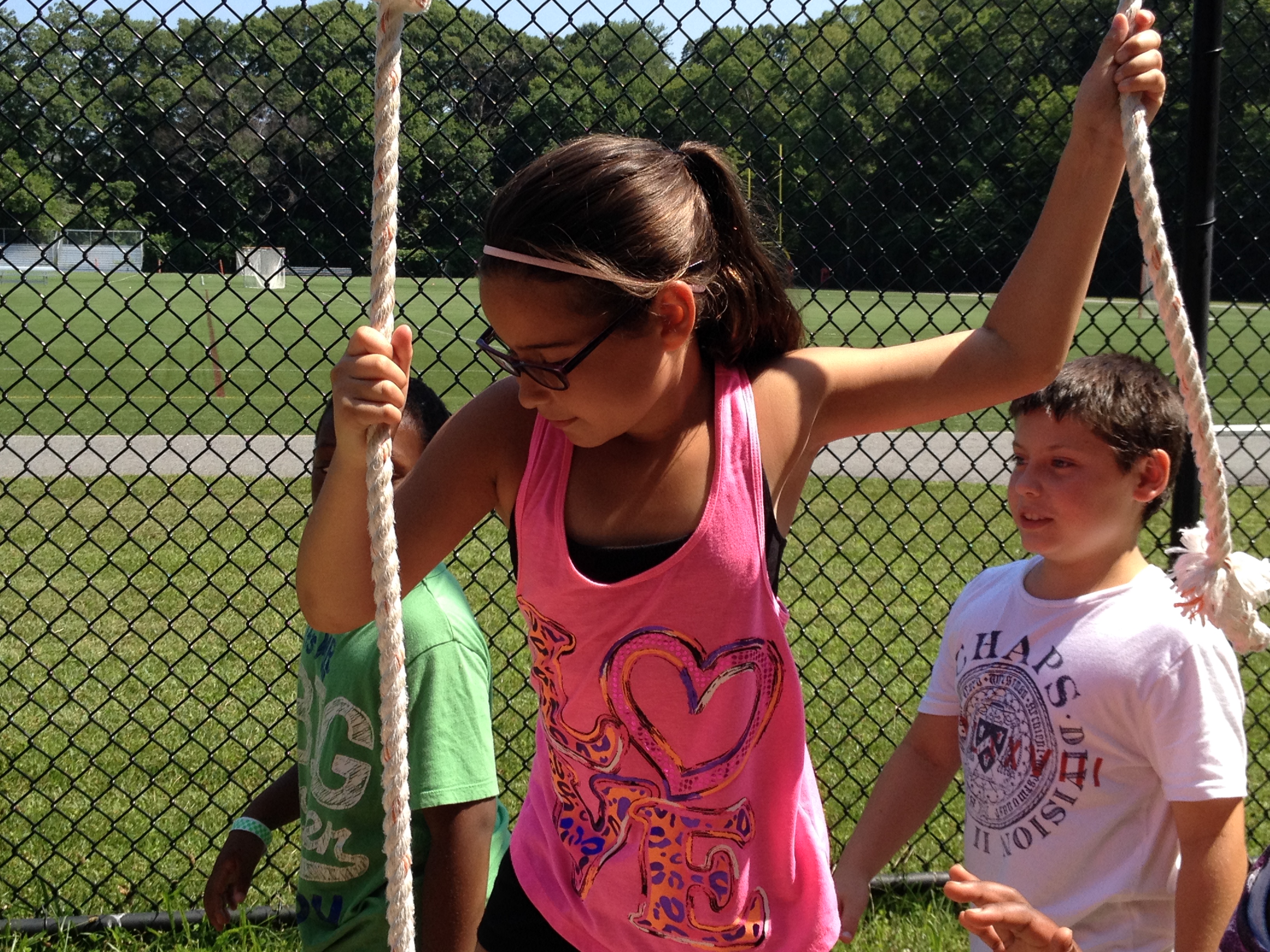 2017 Sessions & Weekly Themes
Session:1
June 26 – June 30 – Boston Sports
Session:2
July 3 – July 7, closed Tues. July 4th – Red, White & Blue
Session:3
July 10- July 14 – Luau
Session:4
July 17- July 21 – Olympic
Session: 5
July 24 – July 28 – Super Hero
Session: 6
July 31 – August 4 – Winter Wonderland
Session: 7
August 7 – August 11 – Safari
Session: 8
August 14-August 18 – Wacky Water
Session: 9
August 21 – August 25 – Color Competition
Summer Contact Information:
Josh Welper: Summer Adventures Co-Director    jwelper@walthambgc.org
Jules LeBlanc: Summer Camp Co-Director & JCL Director  jleblanc@walthambgc.org
Sarah Hebert: Junior Adventures Director  shebert@walthambgc.org
Waltham Boys & Girls Club
20 Exchange St.
Waltham, MA 02453
P. (781) 893-6620
F. (781) 894-5770
Junior Camp Leader
Ages: 13-17
Tuition per sessions: $10
Junior camp leaders (JCL) is a program for ages 13-17yrs. old.  JCLs are required to participate in an interview process, in order to be accepted into the program. Parents or guardians MUST attend the interview. JCLs will participate in structured activities that will build and enhance their leadership skills.
Some of the activities include:
Career Exploration
Community Service Projects
Assisting with Camp Groups
College Tours
To schedule an interview or for more information, contact:
Jules LeBlanc-Teen Director
(781) 893-6620 ext. 18
jleblanc@walthambgc.org
Watch City Camp Highlights
Our Summer Camp is based out of our air conditioned 47,000 square foot facility on 20 Exchange Street. We utilize our facility as well as the offerings in our city and surrounding communities to ensure a engaging, fun, nurturing camp. Campers will engage in fun, structured activities that include:
Sports & Fitness
Rock Climbing
Music
Arts & Crafts
Open Swim
Technology
Outdoor Play
Games & Contests
Special events Field Trips Campers ages 5&6 : One  field trip per week on Wednesdays
Campers Ages 7-12: Two field trips per week on Tuesdays & Thursdays
2017 Summer Camp Application (1)
ASP Summer Camp Priority registration will begin on Monday, April 3rd
General Registration will begin on Monday, April 10th
Mandatory Orientations
(MUST attend to register for camp, NO exceptions)
May 1st @ 6:30pm
June 7th @ 6:30pm
Hours of Operation:
Monday- Friday 7:30am-5:30pm
Note: (Children must arrive by 9:00am on field trip days))
Tuition:
$215.00 per weekly session
(sessions will not be prorated)
$50.00 non-refundable deposit per week per child is required to reserve a spot.
All tuition must be paid in full prior to the start of your child's session.
*Late pick up: Parents will be charged $1.00 per minute per child, if child/ren is picked up after 5:30pm (every camper MUST be picked up by 6:00pm).
Scholarships:
May 1st– Scholarship application deadline (late applications will NOT be accepted)
May 15th – Parents will be notified of awards if applicable via email or phone.
Summer camp Info:
*Camp is offered to youth ages 5-12
*Applications are also available at the Waltham Boys & Girls Club
* Free Breakfast and lunch is provided daily and is funded through the Department of Elementary and Secondary Education's Summer Foods Program. The institution is an equal opportunity provider.
Our Summer Camp Program complies with regulations of the MA Dept. of Public Health and is licensed by the Waltham Board of Health.