Thank you to our Watch City Camp sponsors for making our summer a huge success!!!
Wheaton Electrical ~ Pizzi Farms ~ Honda Village ~
Astra Zeneca ~ Landsake Farm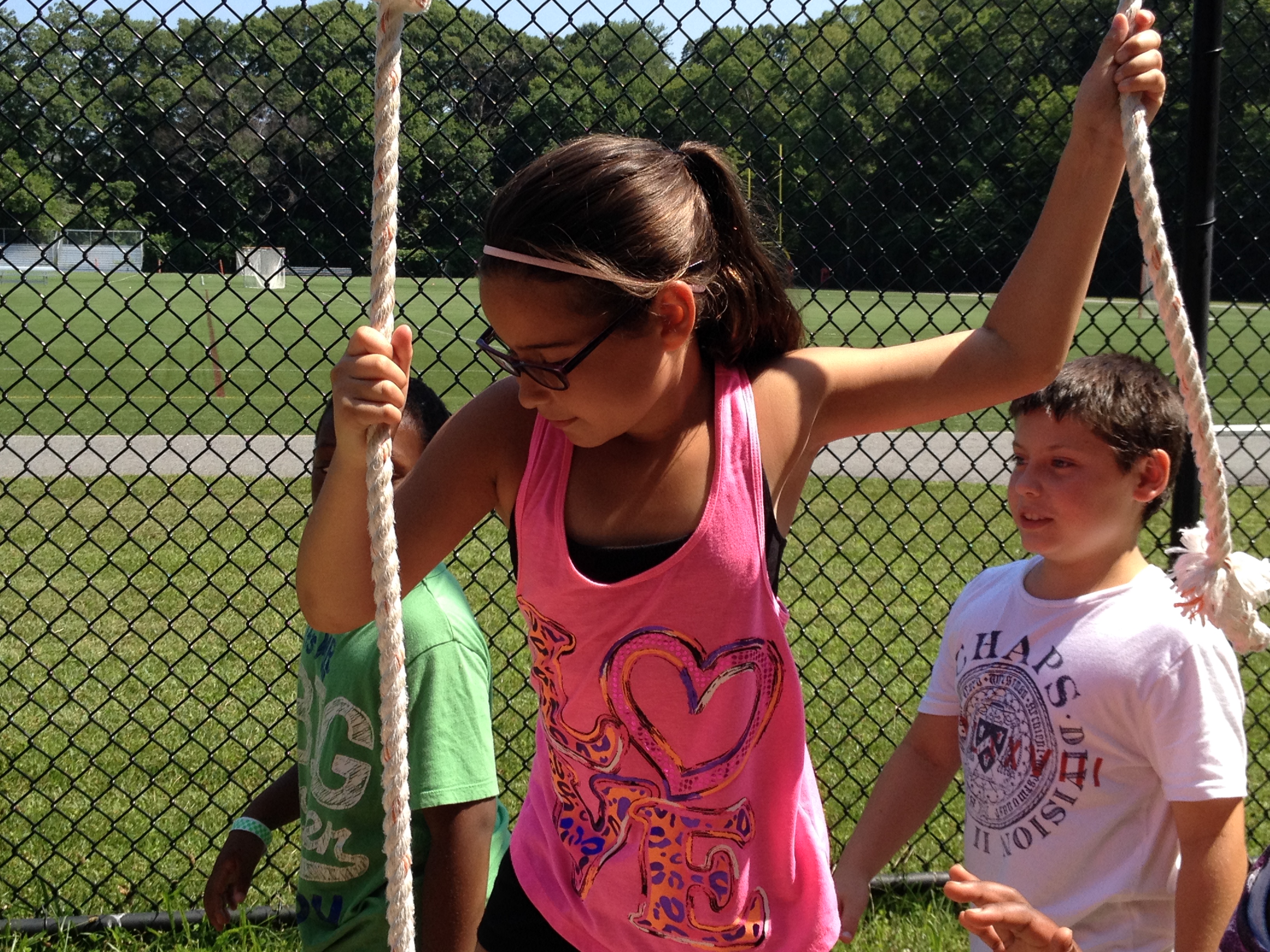 Stay tuned for information on Summer 2018!!
Summer Camp Contact Information: 
Waltham Boys & Girls Club
20 Exchange St.
Waltham, MA 02453Phone: 781-893-6620
Fax: 781-894-5770

Watch City Camp Highlights
Our Summer Camp is based out of our air conditioned 47,000 square foot facility on 20 Exchange Street. We utilize our facility as well as the offerings in our city and surrounding communities to ensure a engaging, fun, nurturing camp. Campers will engage in fun, structured activities that include:
Sports & Fitness
Rock Climbing
Music
Arts & Crafts
Open Swim
Technology
Outdoor Play
Games & Contests
Special events Field Trips Campers ages 5&6 : One field trip per week
Campers Ages 7-12: Two field trips per week
Hours of Operation:
Monday- Friday 7:30am-5:30pm
Note: Children must arrive by 9:00am on field trip days
Tuition:
$215.00 per weekly session (sessions will not be prorated)
$50.00 non-refundable deposit per week per child is required to reserve a spot.
All tuition must be paid in full prior to the start of your child's session.
Note: Late pick up: Parents will be charged $1.00 per minute per child, if child/ren is picked up after 5:30pm (every camper MUST be picked up by 6:00pm).
Scholarships
Summer camp Info:
Camp is offered to youth ages 5-12
Applications are available online and at the Waltham Boys & Girls Club
Free Breakfast and lunch is provided daily and is funded through the Department of Elementary and Secondary Education's Summer Foods Program. The institution is an equal opportunity provider.
Our Summer Camp Program complies with regulations of the MA Department of Public Health and is licensed by the Waltham Board of Health.