About the Women's Circle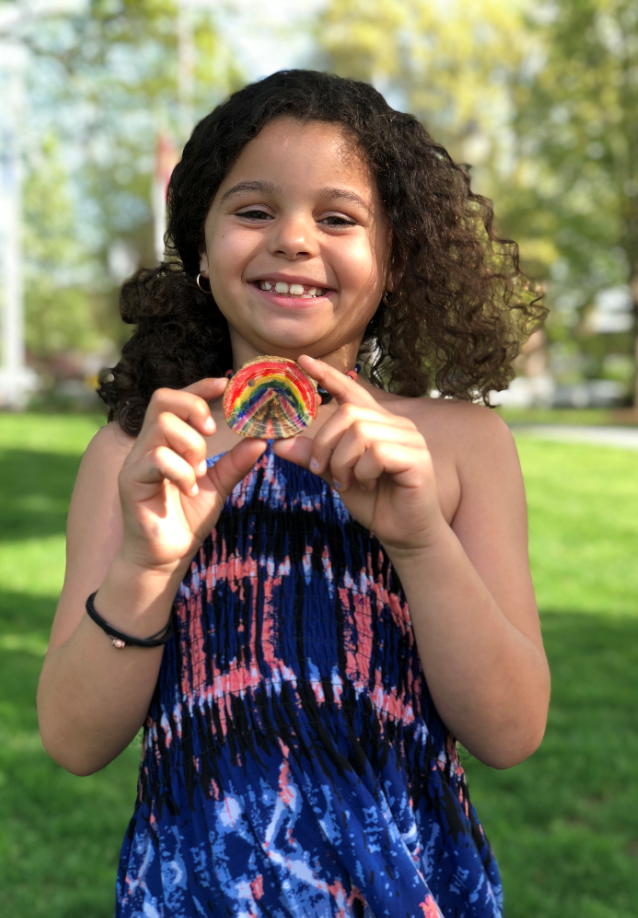 The Women's Circle brings the energy and passion of like-minded women together to collectively make a difference in the lives of local youth by supporting the Waltham Boys & Girls Club (WBGC). This initiative enables women to be involved in a way that works best for them. Through fundraising, volunteering, and our collective voice, the Women's Circle supports the Club's commitment to empower all youth, especially those most in need, to achieve their full potential.
We are dedicated to:
Meaningfully engaging in the mission of the WBGC

Impacting more youth by expanding the organization's network and contributing to the success of fundraising efforts

Building community among like-minded women who are invested in making a positive impact
What does becoming a Women's Circle member entail?
Attending at least two meetings per year

Attending and spreading the word about WBGC fundraising events

Participating in volunteer projects and family service days

Providing support as needed for youth (coats, shoes, school supplies, etc.)

Hosting and/or attending social fundraising and networking events
To find out more, please contact Erin Donovan, Resource Development Director at edonovan@walthambgc.org or 781-893-6620 ext. 15.