The Waltham Boys & Girls Club's After School Program is a fully state-licensed program that is structured to develop and implement programs and activities that prepare youth for success. members are encouraged to participate in all 5 core areas of programming: character & leadership development, education & career development, health & life skills, the arts, sports, fitness & recreation. This program is offered to all youth ages 6-12. Transportation is available to participants who attend Waltham Schools.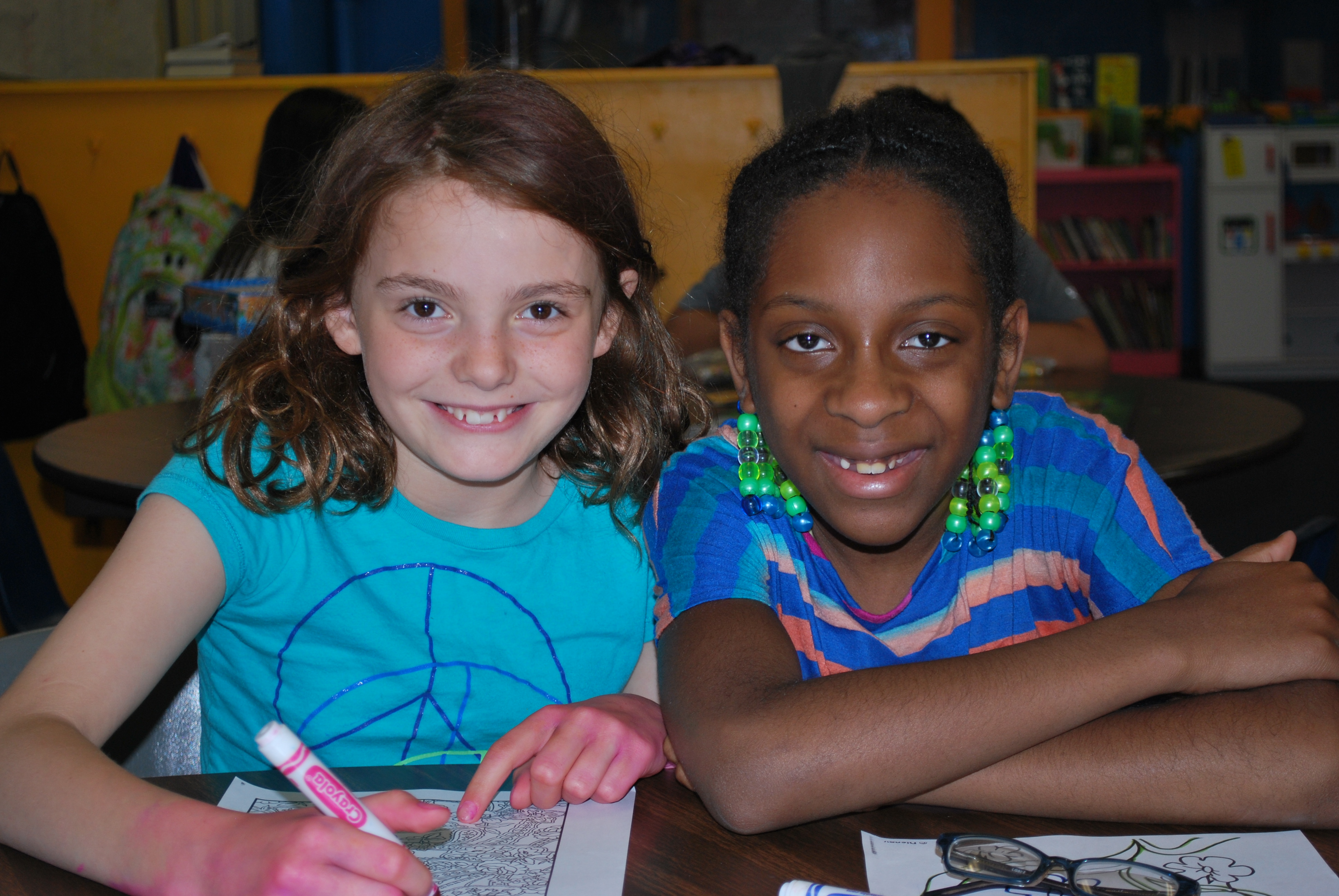 CLICK HERE for ASP's 2018 Winter Program
Contact:
Sarah Hebert
After School Program Director
781 893-6620 x 14
Hours:
Monday – Friday 2:00-6:00pm
The ASP is open during most school holidays, vacations and snow days from 7:30am-5:30pm.
Tution:
Single Day Registration
Single Day Registration with transportation
Vacation day and/or full day
Weekly Vacation day and/or Full day
Weekly Registration
Weekly Registration with transportation
$22.15
$28.15
$34.00
$167.00
$110.75
$140.75
Applications are available at the Waltham Boys & Girls Club and online. 2016-2017 After School Program Application
SNACK: A snack is provided daily to After School Program members. The snacks offered are nutritious, filling and meet the Massachusetts Department of Early Education food standards. Snack is composed of two daily components: milk or 100% fruit juice and vegetables, fruit or grains/breads.
STAFF: Staff is composed of caring and trained individuals, who have a wide range of experience working with and teaching children. Staff must meet Massachusetts Department of Early Education and Care standards.