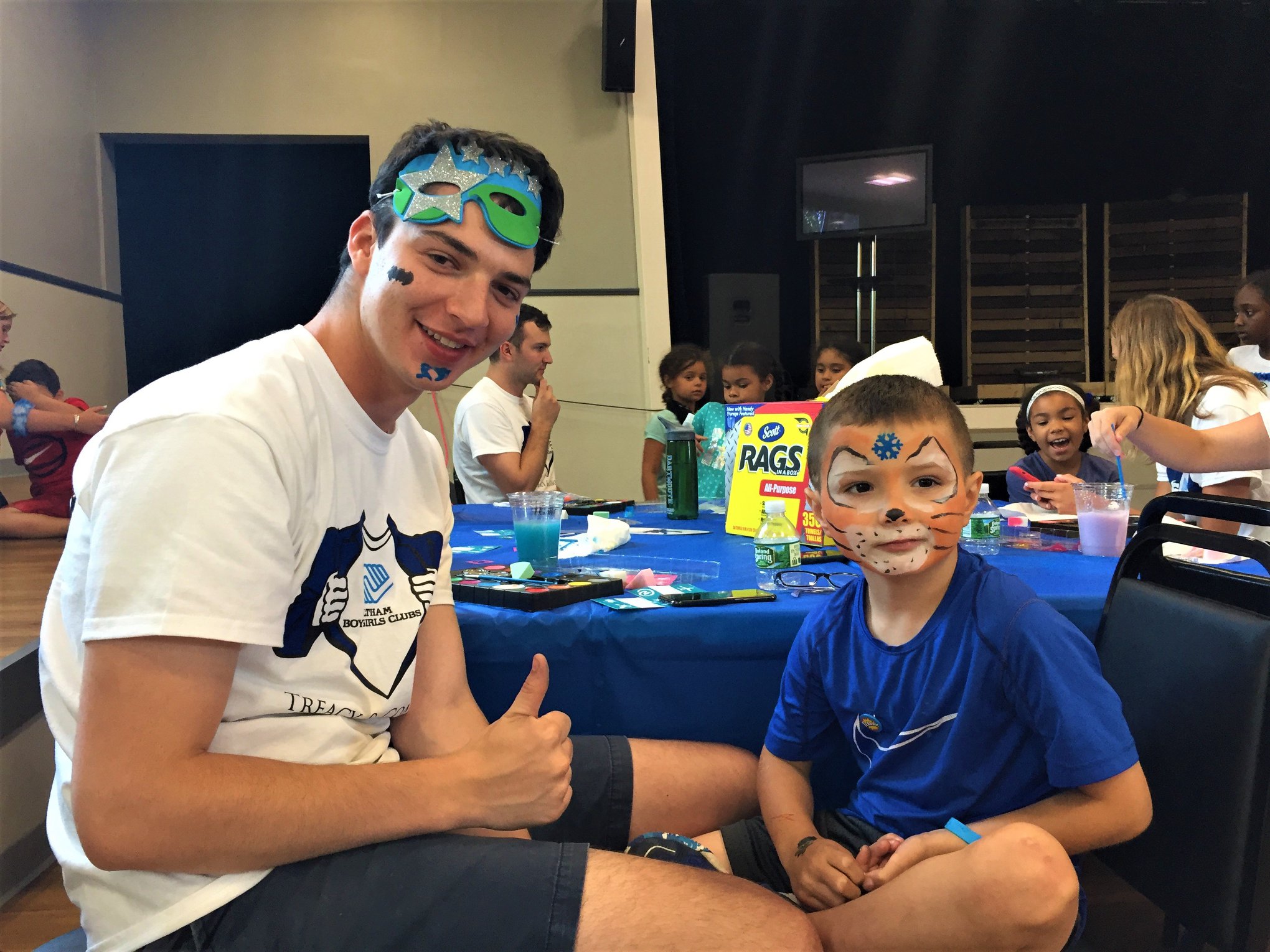 Volunteers are critical to the work we do at the Waltham Boys & Girls Club. We are always looking for both individuals and groups to offer their energy, time, talent, and skills to enrich the lives of our youth and keep our Club in top condition.
Come join the team of talented and dedicated volunteers we are fortunate to host. Together, we can have a lasting impact on our members.
If you are an individual or a group from a school or other nonprofit, please visit our Program Volunteer Opportunities page to learn how you can get involved.
If you are with a corporation, please visit our Corporate Volunteer Opportunities page to get your project started!