The Waltham Boys & Girls Club staff is committed to ensuring that all children in need in our community have access to nutritious food. In partnerships with government and local agencies and through the generosity of the community, we are able to will prepare, package and distribute "grab and go" meals for families with children 18 years and younger. All meals are homemade on site by our Food Services Team and include a protein, veggies, grain, fruit and 1% milk.
Please continue reading below to learn more of the food programs available to you and your families at the Waltham Boys & Girls Club.
---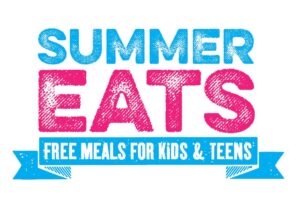 Summer Eats Food Program: When school is out, thousands of families who rely on the school meals program to help feed their children may find themselves struggling to provide nutritious meals.
To help fill the gap for these families, the Waltham Boys & Girls Club Summer Eats Program will help feed kids & teens all summer long at different locations around the city.
Summer meal sites include community centers, parks, and schools. Meals are available on a first come, first served basis and do not require registration or identification. The Waltham Boys & Girls Club will also provide free meals on-site at summer enrichment programs.
CLICK HERE to download our July food menu | HAGA CLICK AQUÍ para descargar el menú semanal de Julio
2021 Schedule (beginning Monday, June 28th)
Breakfast and Lunch / Desayuno y Almuerzo
– 12:15 PM – 12:45 PM: Prospect Hill Playground (2 Hansen Rd. Waltham, MA)
– 12:30 PM – 1:00 PM: Chesterbrook Garden (Brookway Ct. Waltham, MA)
Lunch / Almuerzo
– 11:30 AM – 11:50 AM: MacArthur Elementary School (494 Lincoln St. Waltham, MA)
– 12:00 PM – 1:00 PM: Connors Pool (330 River St., Waltham, MA)
– 12:00 PM – 1:15 PM: Drake Playground (3 Hazel St. Waltham, MA)
Dinner / Cena
– 5:00 PM – 5:30 PM: Gilmore Park (96 Hall St. Waltham, MA)
*Summer Eats is a federally funded nutrition program, administered by the Massachusetts Department of Elementary and Secondary Education with support from the Child Nutrition Outreach Program at Project Bread.
---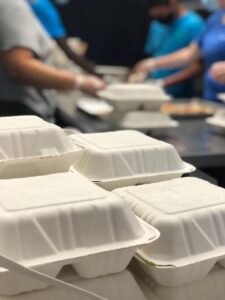 Family Dinner Program: The Family Dinner Program is open to any family in the community every Monday, Tuesday, Wednesday, Thursday, and Friday from 4:30 PM – 6:00 PM during the school year.  All meals are "Grab & Go" and will be available at the Waltham Boys & Girls Club headquarters main entrance. 
CLICK HERE to learn more about this program | HAGA CLICK AQUÍ para aprender más sobre este program
Nuestro programa de Cena Familiar está abierto a cualquier familia de la comunidad, independientemente de su membresía. Todas las comidas son para llevar y estarán disponibles en la entrada principal durante el año escolar.
Waltham Boys & Girls Club
20 Exchange St.
Waltham, MA 02451
—
Monday – Friday | Lunes – Viernes
4:30 PM – 6:00 PM
---
Thank You to Waltham Boys & Girls Club Summer Eats Sponsors
Platinum Sponsors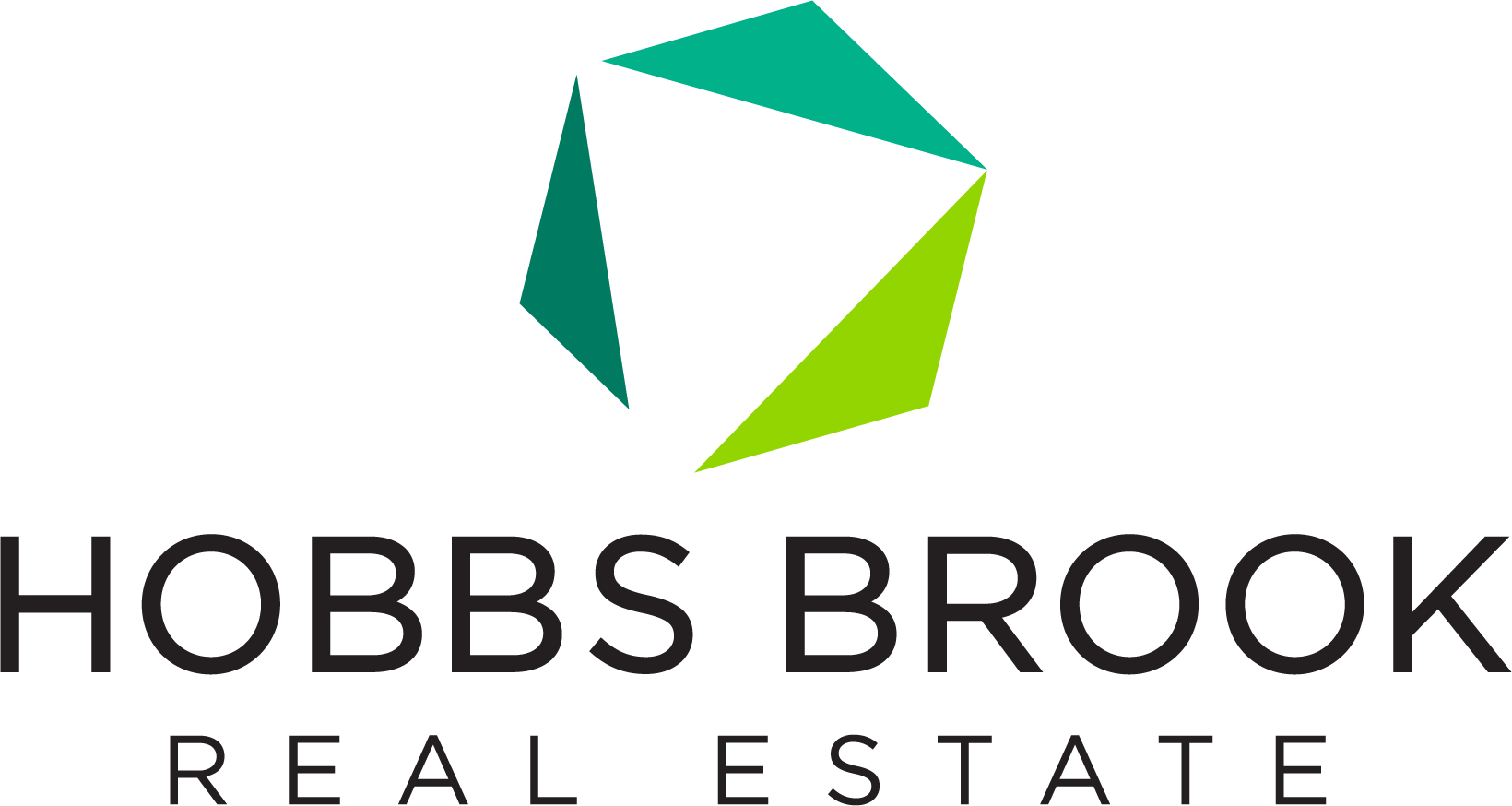 Gold Sponsors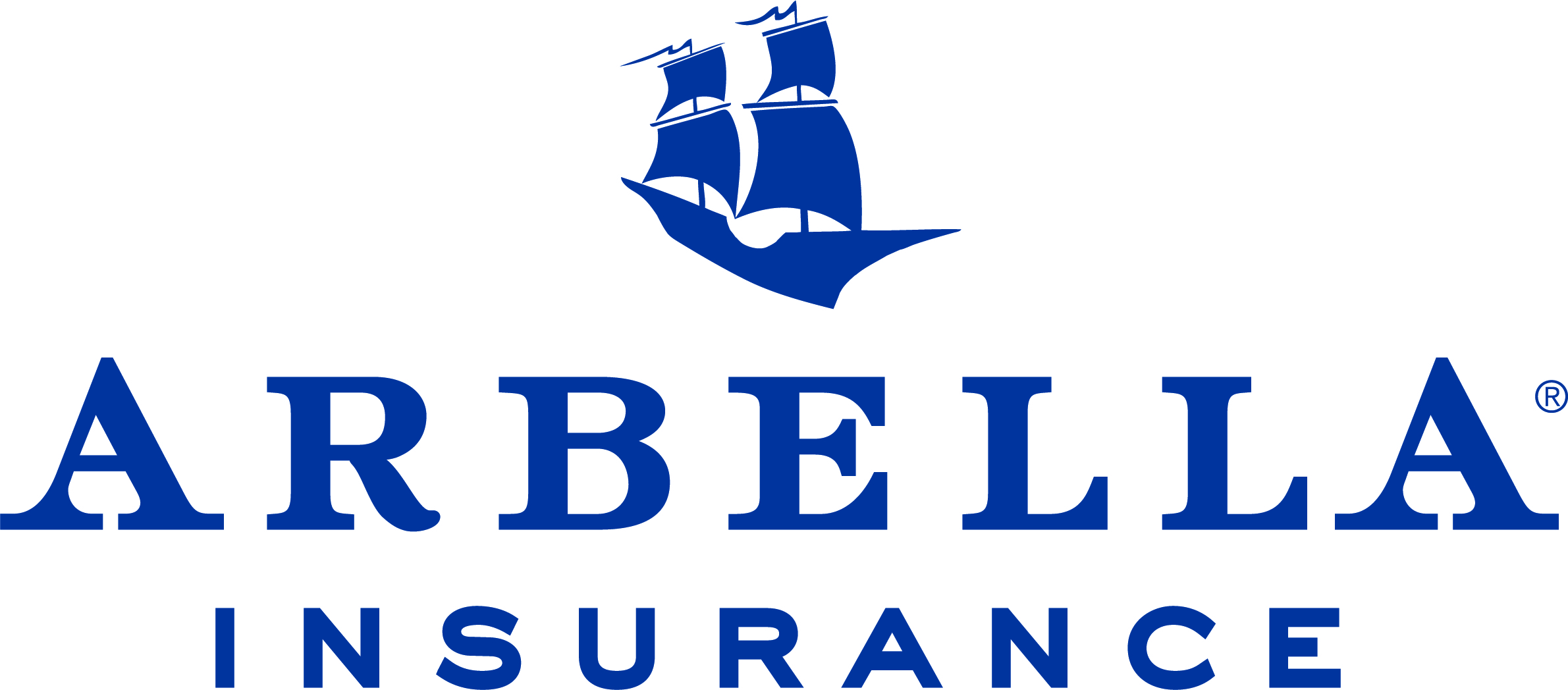 Silver Sponsor


Bronze Sponsors