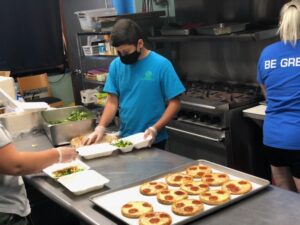 With more than 13 million kids experiencing food insecurity across the country, the need for meal programs after school and during the summer is critical. The Waltham Boys & Girls Club staff is committed to ensuring that all children in need in our community have access to nutritious food. Year-round, the Waltham Boys & Girls Club provides a free meal to any youth 18 years old and younger.
During the school year, the Club serves healthy snacks to its members from 2:00 PM – 3:45 PM, and dinner every weekday from 4:30 PM – 6:00 PM. Families with children18 years or younger are welcome to a free and nutritious meal. The Waltham Boys & Girls Club Family Dinner Program is critical to ensuring that no child in our program goes without dinner.
In partnerships with government and local agencies and through the generosity of the community, we are able to will prepare, package and distribute daily snacks for our members, and "grab and go" meals. All meals are homemade on-site by our Food Services Team and include protein, veggies, grain, fruit, and 1% milk.
Click here to download the October 2021 Dinner Menu
During the summer months, the Club prepares and distributes free healthy lunches throughout many sites in Waltham through their Summer Eats Program. In 2021, Waltham Boys & Girls Club distributed 31,889 meals across 11 distribution sites to the families of Waltham. 
Want to help us feed more kids throughout the year?
$50 serves 10 meals
$100 serves 20 meals
$250 serves 50 meals
$500 serves 100 meals
$1,000 serves 200 meals
Thank You to the Waltham Boys & Girls Club Food Program Sponsors
Platinum Sponsors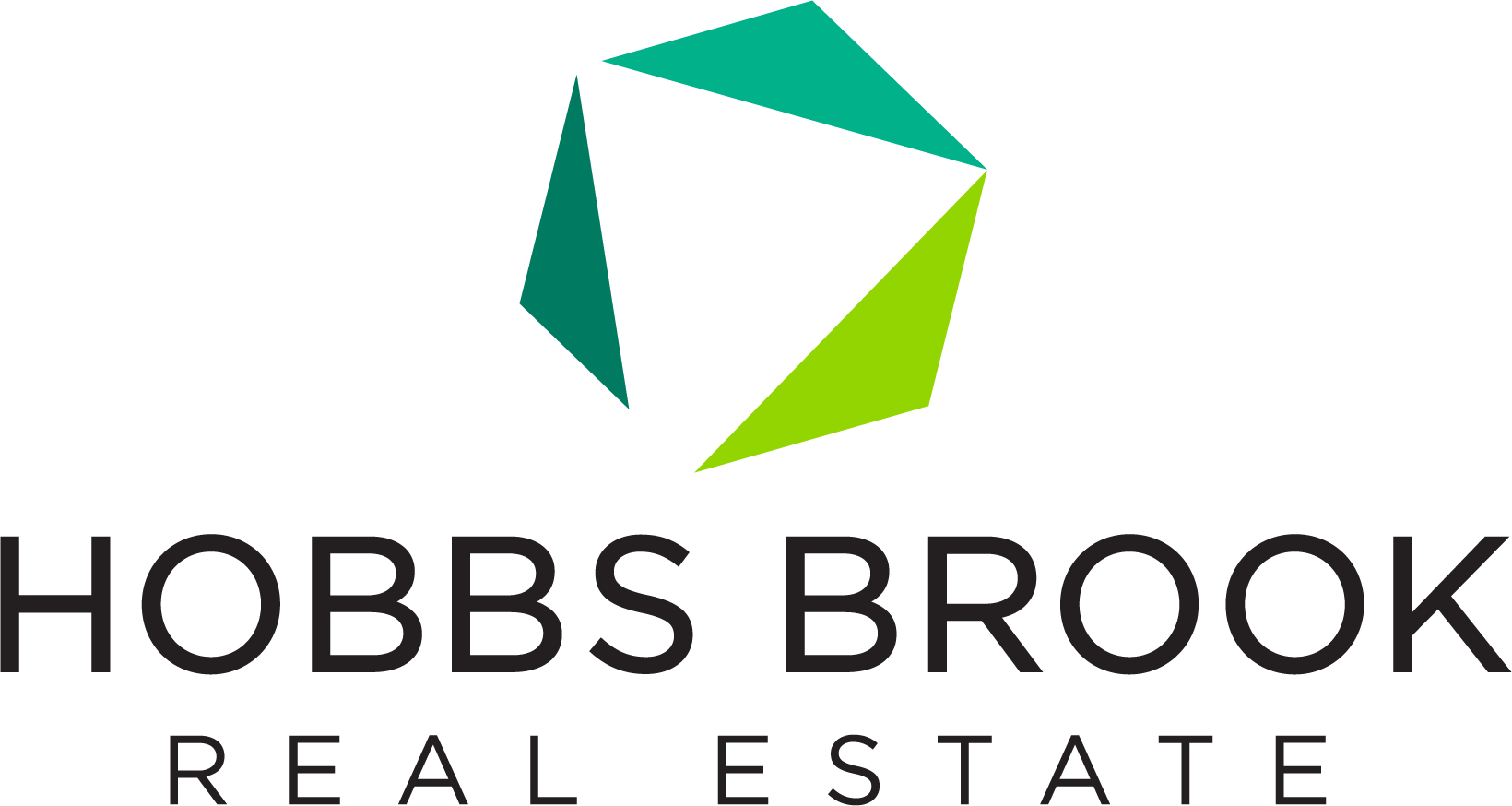 Gold Sponsors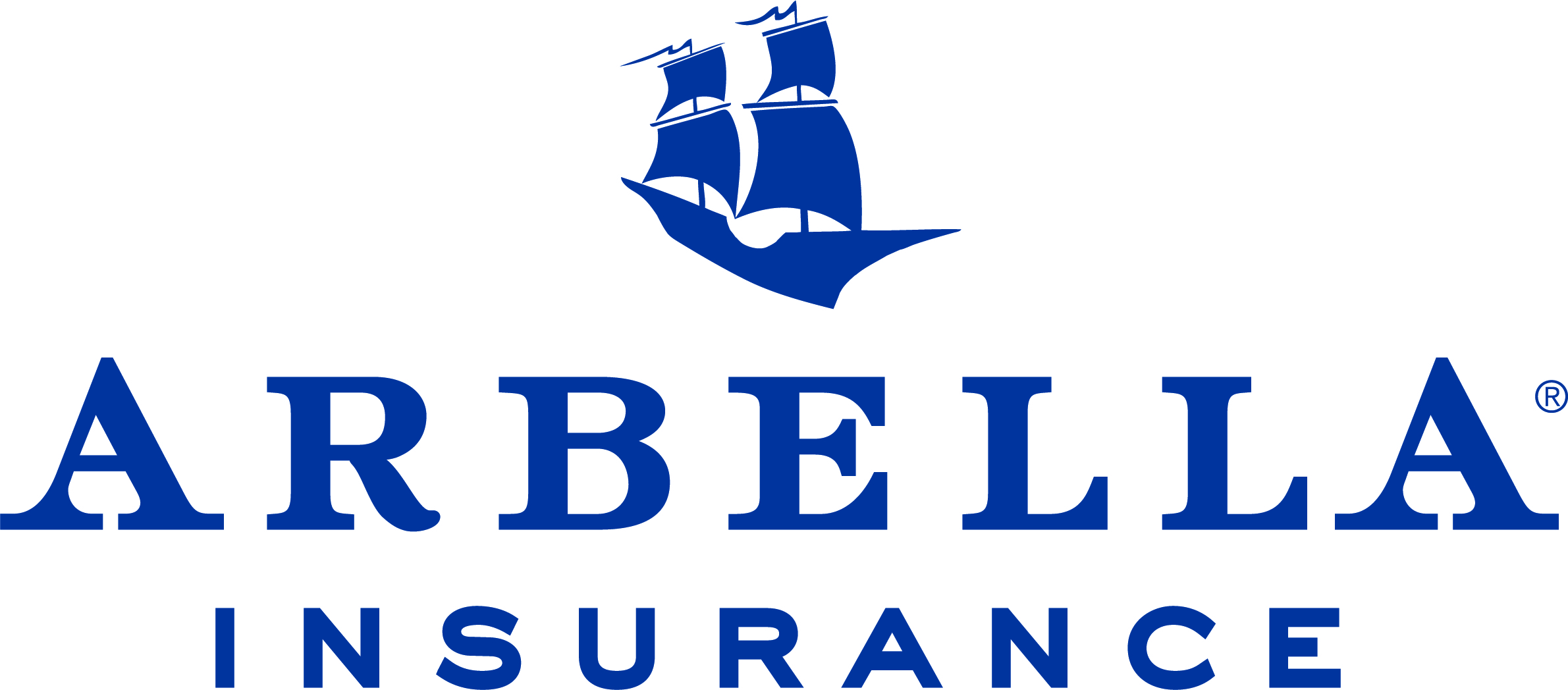 Silver Sponsor


Bronze Sponsors