Waltham Boys & Girls Club programs focus on our five core areas: Education, Health & Wellness, Leadership, The Arts, Career Readiness, and Sports & Recreation. The Club provides a safe place to go after school and helps children develop critical skills to carry them into adulthood. We're so excited to welcome your child as our newest Club member!
Club Hours 



September 2022-June 2023
Monday through Friday
Grades 1-5:    3:00 p.m. to 6:00 p.m.
Grades 6-8:    2:30 p.m. to 6:30 p.m.
Grades 9-12:  2:00 p.m. to 7:30 p.m.
* The Club closes at 6:00 p.m. on Mondays.
School Vacation Hours
8:00 a.m. to 4:00 p.m.
Summer Camp (no open Club)
Monday-Friday | 8:00 a.m. to 5:30 p.m.
*The Club will be closed August 22-September 5, 2022 to transition from summer camp to school year programming.*
Who We Serve



Ages
7-18
Membership Fee
Grades 1-9 – $20
Grades 9-12 – $5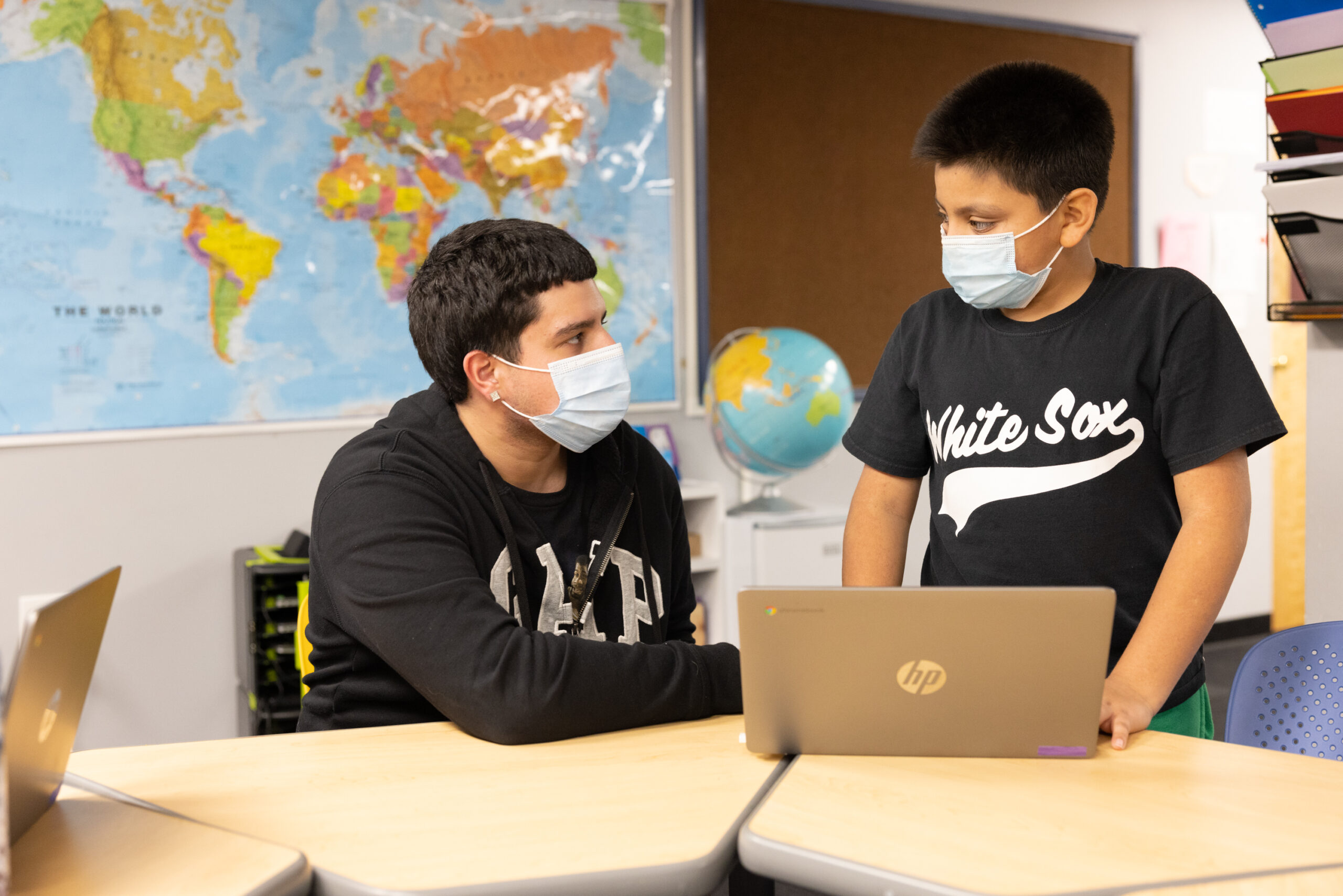 Open to children in grades 1-5, Waltham Boys & Girls Club's Out-of-School-Time Program (OST) is licensed by the Massachusetts Department of Early Education and Care (EEC). Learn More >>
The Club offers kids in grades 6-8 the opportunity to experience more social time with friends after school, while still enjoying a sense of structure. Activities are member-driven and staff are always available for homework help and academic support. Learn More >>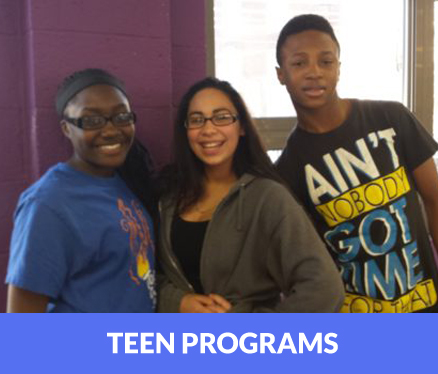 High School Programs offer resources and activities for teens ages 13-18. Programs help foster meaningful experiences today while preparing youth for the future. Staff act as mentors who listen and guide teens as you choose their path forward. Learn More >>
Club Schedule
Waltham Boys & Girls Club follows the Waltham Public Schools calendar. We are open after school almost all school days and all day on many school holidays. We open early on Waltham Public Schools early release days. We offer transportation from 11 Waltham schools to our Clubhouse.
Club hours and programs may change due to school cancelations and/or inclement weather. We will post information on our home page and social media pages announcing snow day closings or delays.
Financial Assistance 
If you need assistance to help pay for your child's program, please select "learn more" from the appropriate option above to access the program's scholarship forms.
Waltham Boys & Girls Club staff members are paid youth development professionals screened through a national background check and trained to ensure the physical and mental safety and wellbeing of our youth is a top priority at all times.
Open Door Policy
Parents are reminded that the Club has an open-door policy for youth in grades 6-12 and that staff supervision is limited to inside the building.
Please see our Club Policies for more information.