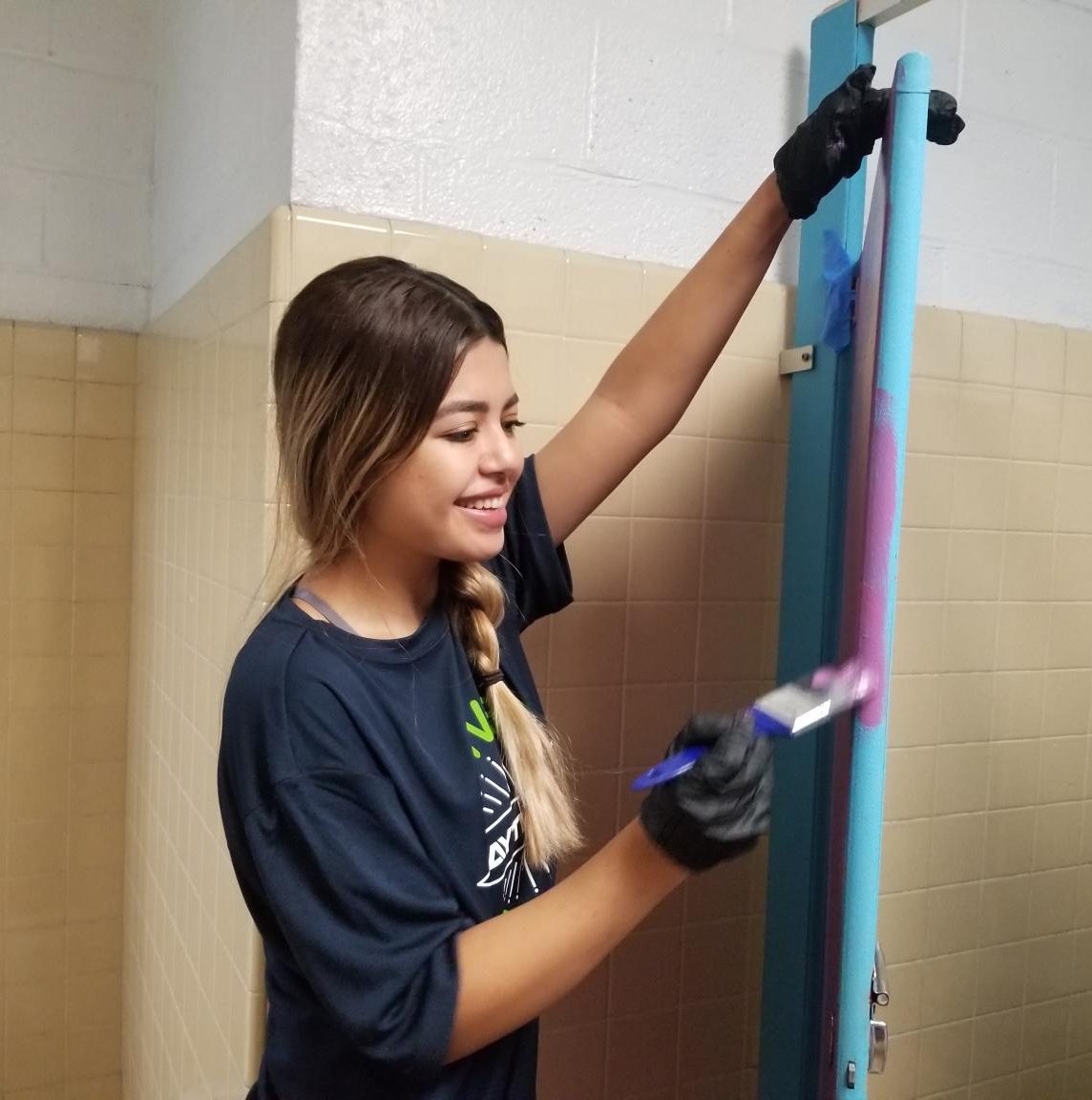 A study conducted by the Corporate Executive Board Company showed that on average, every employee who participates in corporate community engagement activities adds $2,400 of value to the company as a result of decreased turnover and increased employee engagement. A Deloitte survey found that millennials are twice as likely to be satisfied with their career when they have the opportunity to  volunteer through their employer.
When you invest in the Waltham Boys & Girls Club, you make life-changing programs possible for the Waltham youth, connect your company with the community, and engage your employees or colleagues in meaningful experiences that help our members realize their full potential.
We look forward to partnering with you to open doors for the next generation of Waltham's workforce and leaders. For more information regarding any of the opportunities below, please contact Erin Donovan, Resource Development Director at edonovan@walthambgc.org or 781-893-6620 ext. 15.
Corporate Volunteer Opportunities
Company sponsored volunteer days are welcome at the Waltham Boys & Girls Club throughout the year. Volunteer projects offer great team building engagements for your employees. LEARN MORE
Sponsor an Event
The Waltham Boys & Girls Club hosts several events each year to raise awareness and much-needed funds for our programs. By becoming an event sponsor, you can gain recognition for your organization and support kids who need us most—a true win-win.
Here's a quick look at our annual events and programs:
Waltham Boys & Girls Club Gala – The biggest fundraiser of the year, held each April. Includes a cocktail party, dinner, live and silent auctions, and features inspiring youth speakers and performances.
Women's Breakfast with a Mission – Celebrate #GivingTuesday with an inspiring opportunity to learn about the Waltham Boys & Girls Club's impact and to support the youth who need us most.
Corporate Philanthropy and Program Sponsorship
Program sponsorships and donations of various sizes help support our mission by providing after-school and summer programs for thousands of youth in Waltham. To make a life changing impact by donating or becoming a program sponsor, please CLICK HERE.
Matching challenge opportunities are available for companies who wish to multiply their impact. Please contact us for more information.
Host a Drive
By collecting holiday gifts, school supplies, and materials used every day in our Club, you can provide help and hope for families in need, as well as the tools needed to provide programs and services to our members.
Our yearly drives include:
– Back to School Supplies and Backpacks Drive (June – August)
– Holiday Toy Drive (October – December)
– Adopt a Family for the Holidays (October – December)
– Summer Camp Drive (April – June)