Creating a Legacy at the Waltham Boys & Girls Club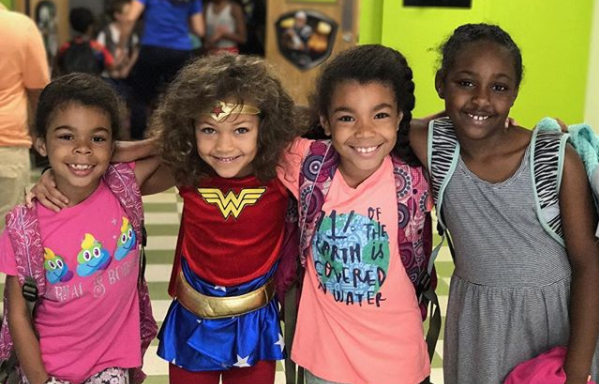 Thank you for your interest in planned giving at the Waltham Boys & Girls Club. Planned gifts are long-range contributions that will ensure the longevity of our organization and sustain our important work with youth. There are many ways for you to leave a legacy of hope and opportunity for future generations of deserving young people.
Bequest:  The simple way to leave a substantial gift
A bequest to the Waltham Boys & Girls Club is as simple as adding an amendment to your will stating, "I give ($ or %) of my estate to the Waltham Boys & Girls Club, 20 Exchange Street, Waltham, MA." This is the most common planned gift and it may provide you with valuable estate tax savings.
Our federal tax ID is: 04-2103927.
IRA Charitable Rollover
An IRA charitable rollover allows taxpayers age 70 ½ or older to transfer up to $100,000 annually from their IRA accounts directly to charity without first having to recognize the distribution as income. This is a great way you can help continue our work and benefit this year.
Click here for more information about planned giving and the many benefits available to you.
Heritage Society
By communicating your intentions to make a planned gift, you are invited to become a member of the Heritage Club, a national association of supportive and caring people who have left a legacy in their communities by donating to their Clubs. For more information, you may download The Heritage Club brochure or contact Erin Donovan, Resource Development Director at edonovan@walthambgc.org or 781-893-6620 ext. 15.
**Please consult your tax, financial or legal advisor concerning any gift arrangements you are considering.**