WATCH City Summer Camp Programs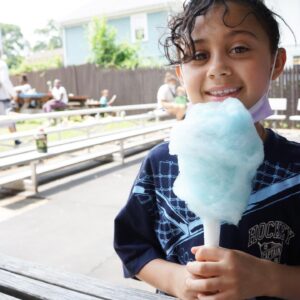 Junior Adventurers: (Entering Grades 1-2) Junior Adventurers emphasizes a nurturing environment for our younger campers. Our well-rounded schedule includes arts & crafts, nature exploration, music, outdoor play, cooperative games & sports, imaginative play, swimming, yoga, and STEM activities.
---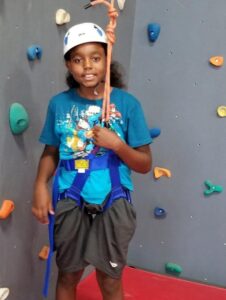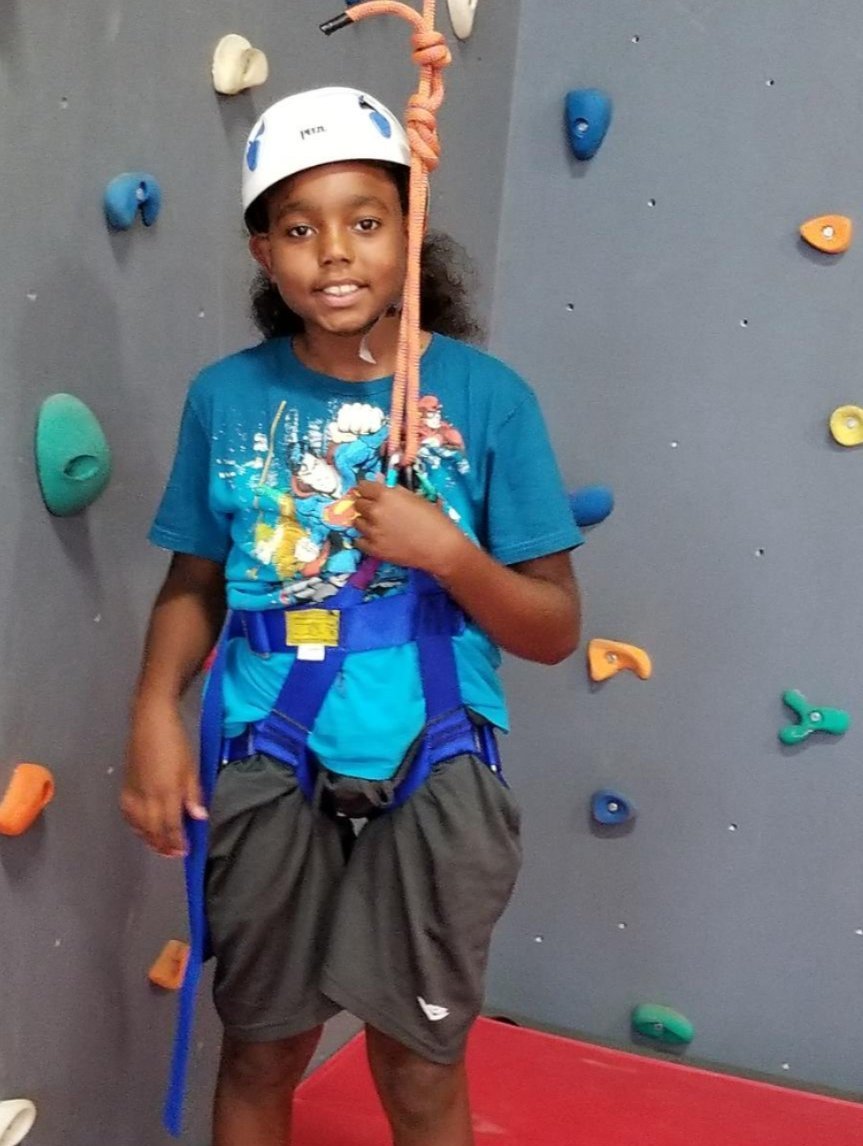 Adventurers: (Entering Grades 3-5) Coordinators will lead fun activities to keep kids engaged all summer long! Games, sports, art, STEM, music, and more. Weekly themes will bring an exciting twist to events. In addition, all youth will enjoy outdoor play.
---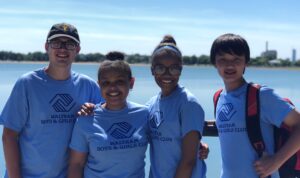 Senior Adventurers: (Entering grades 6-8) Leadership, socialization, growth. Are YOU ready for a challenge? Let's reinvent what summer camp means, together. Social recreation, athletics, art, music, and STEM programming will be part of this choice-based initiative. In addition, all youth will enjoy outdoor play and weekly themed events.
Waltham Boys & Girls Club Food Program
Breakfast, afternoon snacks, and lunch are available for each camper. Complete summer meal menus will be available on our website prior to summer camp. 
Breakfast is served each morning between 8:00 AM – 8:30 AM and includes cereal, milk, and 100% juice

Lunch is served every day between 12:00 PM – 12:45 PM and adheres to the USDA nutrition guidelines

Afternoon snack is served at 3:00 PM
WATCH City Summer Camp Payment Options
For private payers: Registration can be conducted online by filling out this online form. 
For those with childcare vouchers: To enroll, you must complete and submit all the required registration paperwork including an EEC Confirmation of Provider form signed by the Club's representative. You are also responsible for submitting a copy of the signed EEC Confirmation of Provider form to your voucher provider notifying them of your change in childcare for the requested weeks. Those on childcare vouchers do not pay deposits for their summer camp weeks. Online registration is not available for those on child care vouchers.
For those requesting financial assistance (not applicable for voucher participants): To enroll, you must complete and submit all required registration paperwork in person or online. Scholarship amounts vary based on need and the number of weeks that have been requested. Upon registering, all scholarship applicants must submit a $25-dollar deposit for each week requested. Please note that the remaining balance of each week's amount due will be collected the Friday before each session in which your child is enrolled.
Refund Policy
Should the pandemic force us to cancel our 2022 program, refunds will be processed in full. We would automatically refund deposits/registration fees paid (if applicable) to the credit card used. You would NOT need to email a request to the office. Please allow up to 15 business days for us to process your refund and send you a confirmation via email.  After the process date, your account may take up to 7 business days to reflect the refund. Any payment(s) made by check will be refunded through the Waltham Boys & Girls Club Office by check, which can take up to 30 business days for processing.
WATCH City Summer Camp Waitlist Policy
Registrations are accepted on a first-come-first-served basis.  Once a program reaches capacity, you may choose to put your child(ren)'s name on a waitlist. Placing your child(ren)'s name on the waitlist does not guarantee space availability. If space becomes available, we will contact registrants based on the order they were added to the waitlist. Waitlists are only valid for that program/activity-they do not rollover. We will only contact wait-listed registrants if space becomes available.  No payments will be taken for wai