Traditions Bring Holiday Cheer to Families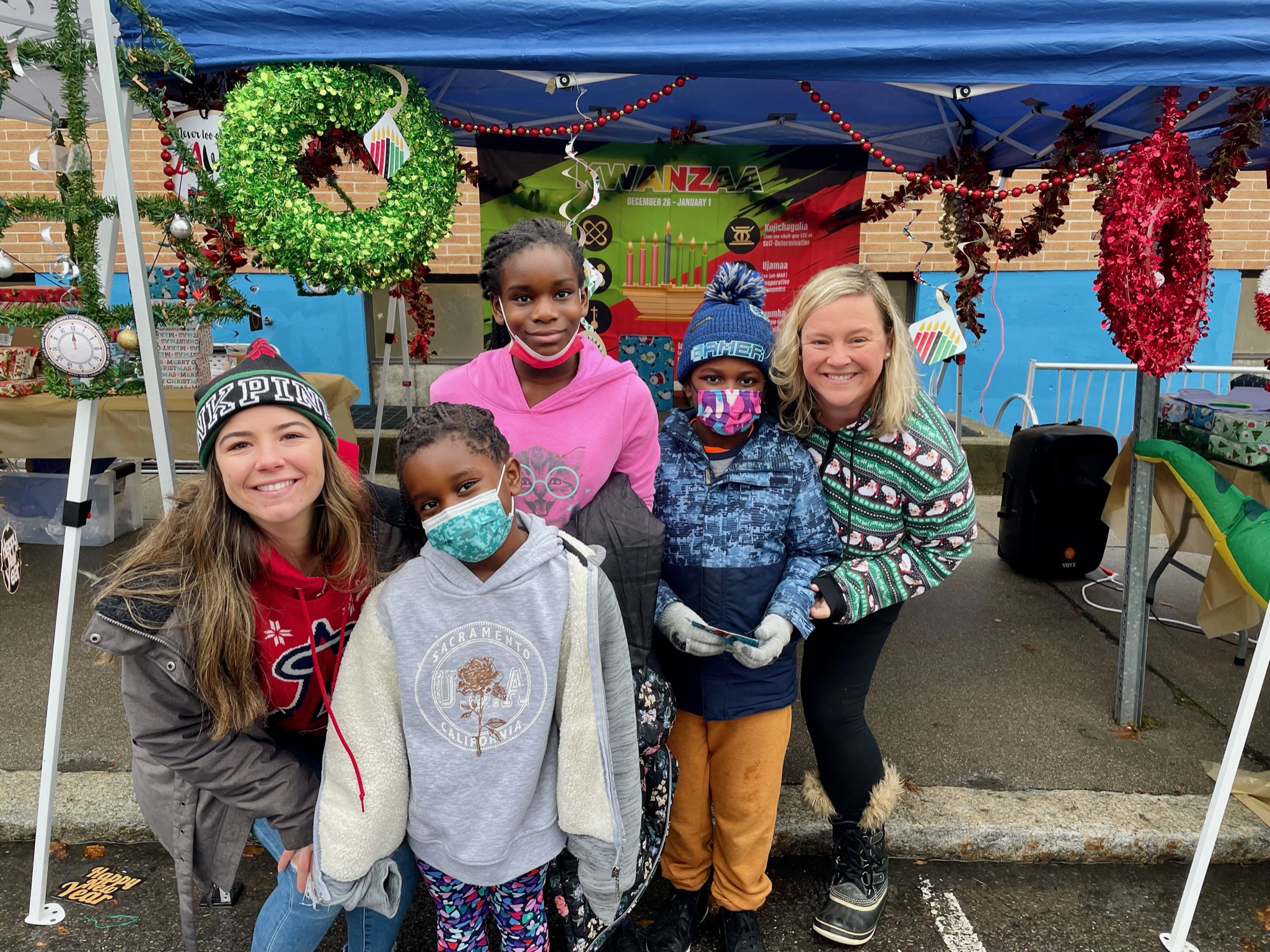 During the holiday season, we are reminded of how fortunate and grateful we are to have you as part of our family. This year, you helped us celebrate the best of the holiday giving season with donations to our winter clothing and toy drives, which culminated in a joyful celebration at our annual Winter Wonderland drive-through event. \
---
Meet Our New Director of Operations: Jason Smith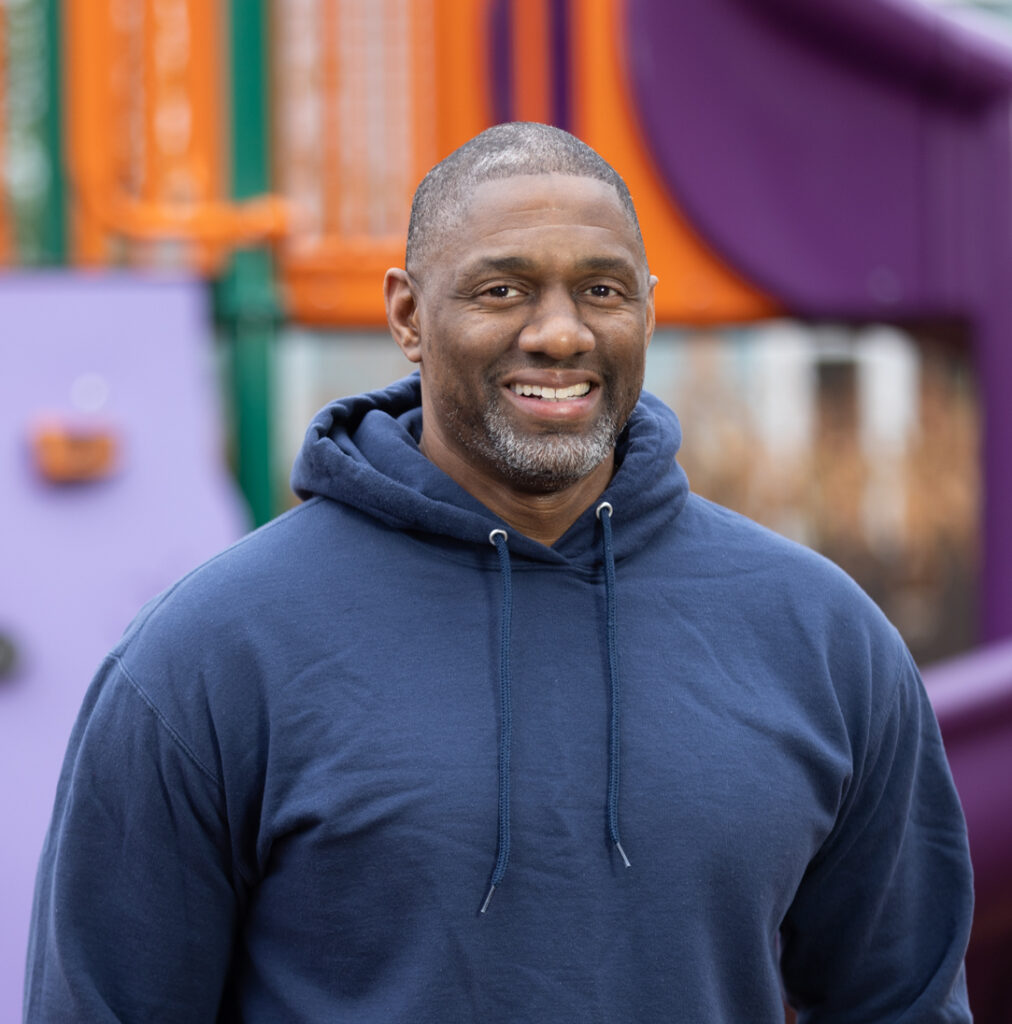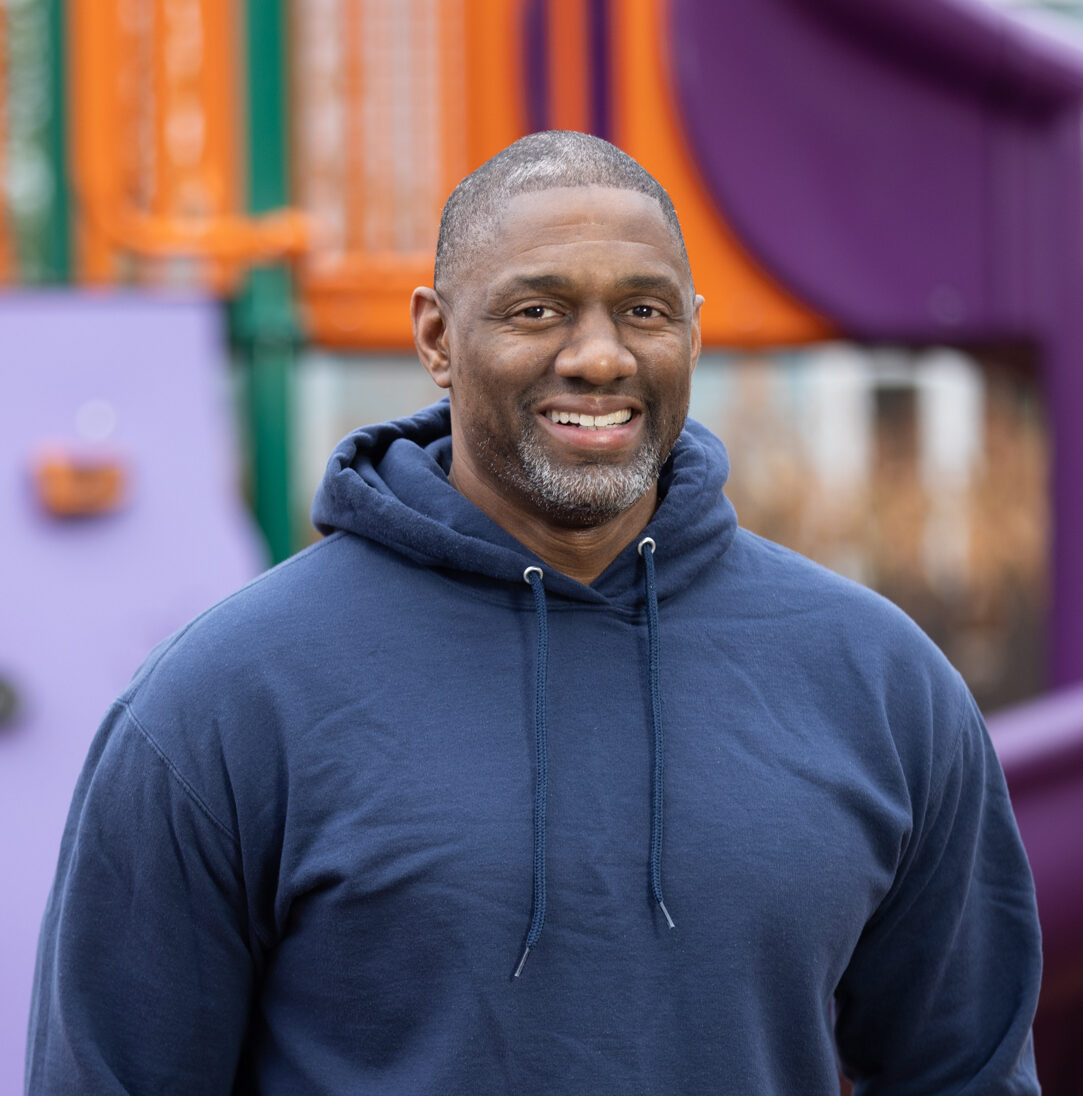 We wanted to take a moment to introduce you to the newest member of our staff, Director of Operations Jason Smith. Jason comes to the Club with 18 years of experience working with young people in community-based organizations, residential centers, and academic settings.
Read more on what motivates Jason to stand behind the Waltham Boys & Girls Club mission.
---
"It Takes a Hive" Volunteer Spotlight: The Honeybees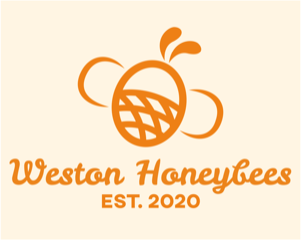 Honeybees are known to live in groups and work together to achieve common goals.
In this quarter's volunteer spotlight, meet a group of dynamic women, appropriately dubbed "The Weston Honeybees", who have mobilized to give their time, energy, and passion to make invaluable contributions to the Waltham Boys & Girls Club mission.
---
Employee of the Quarter: Anna Sebunnya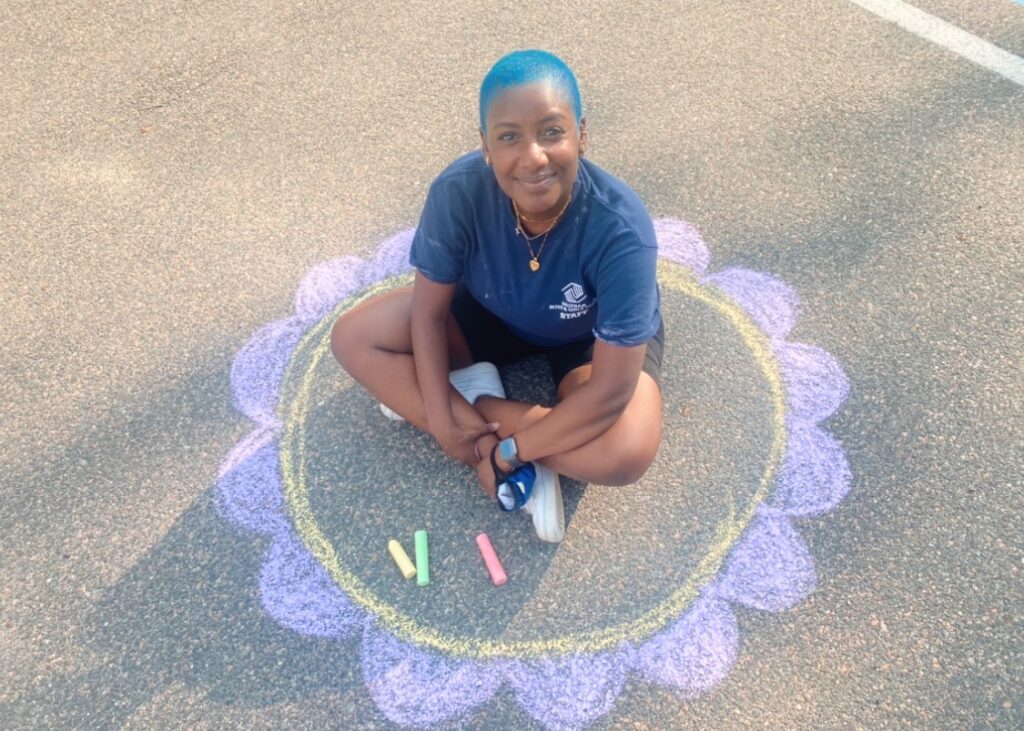 Anna Sebunnya, our Education Specialist & STEM Administrator is recognized with this quarter's "Whatever it Takes" award.
Since her first day at the Club, she has shown what it means to be responsible, innovative, and a true role model to peers and members alike. Anna is certainly worthy of this honor and is representative of the many outstanding employees at the Waltham Boys & Girls Club. 
---
Meet our November Members of the Month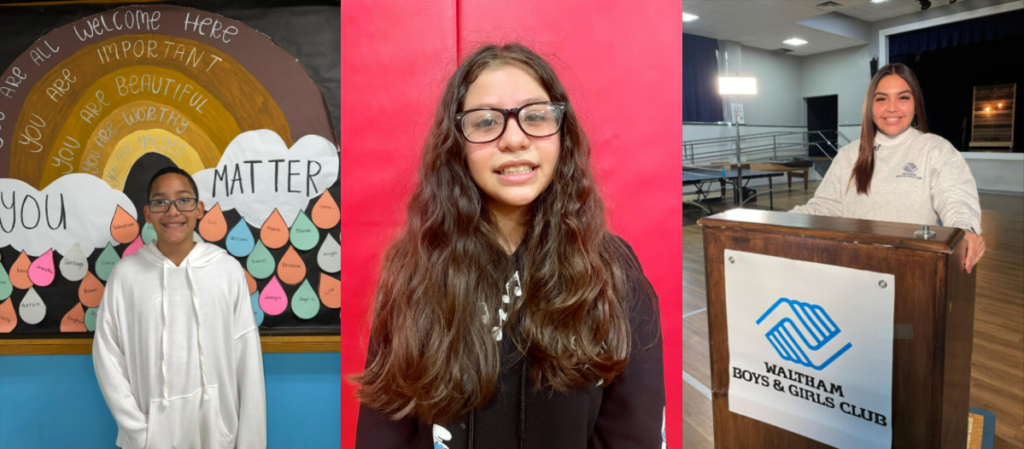 We are so pleased to announce our November Members of the Month who have been nominated by our staff for demonstrating a good attitude, respect for others, dependability, and hard work.
These students have embraced the responsibility required to maintain progress in their schoolwork and other personal goals. Please join us in congratulating Angel, Alexandra, and Lisset for their achievements.
Meet our Members of the Month >>
---
The work of the Waltham Boys & Girls Club is only possible thanks to the support of caring community members like you. We hope you will consider making a year-end tax-deductible gift today to provide healthy meals for youth and a caring and supportive environment for children and teens.