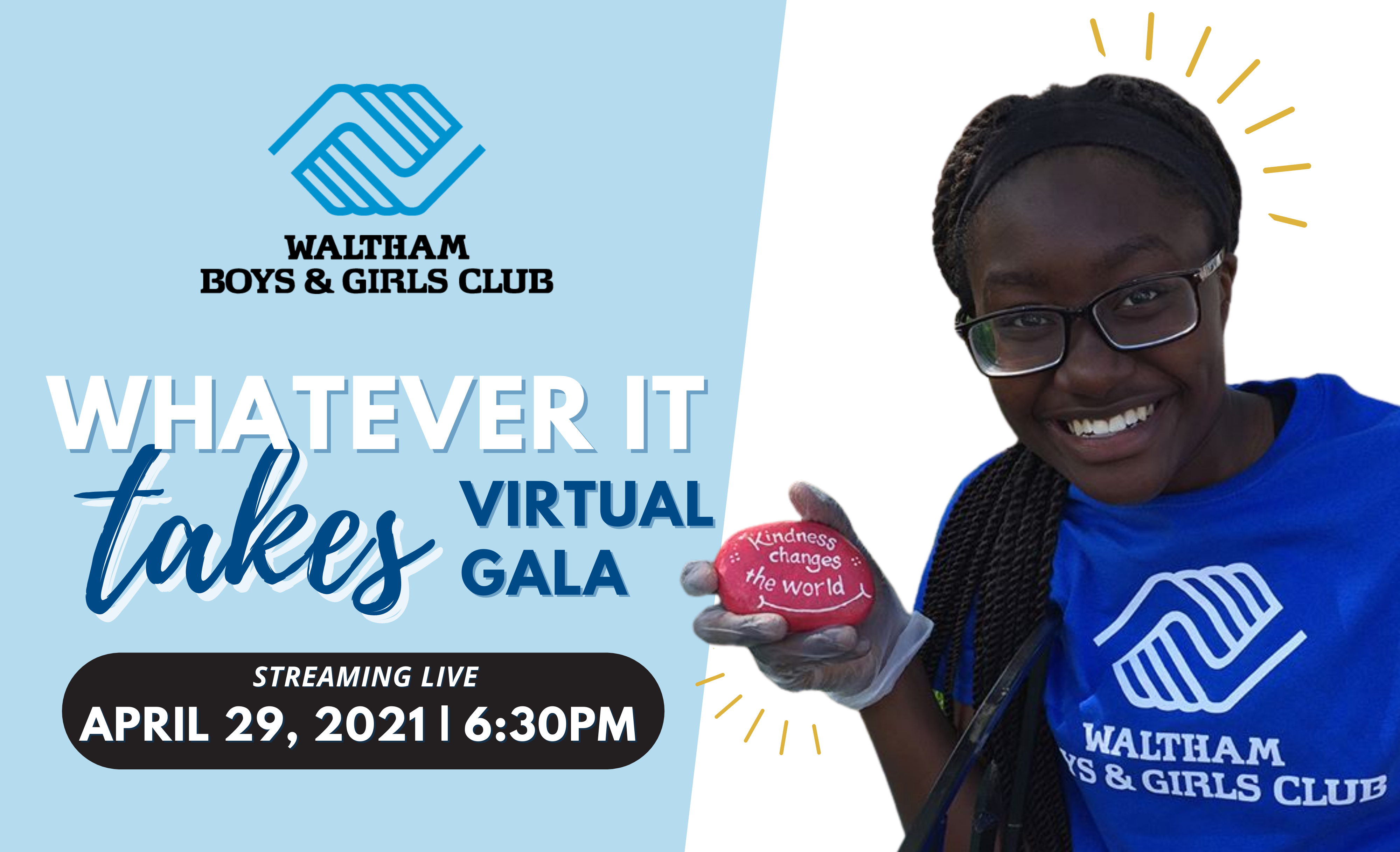 With the event being only a few days away, registration will not include a Gala in a Box.
---
2021 "Whatever it Takes" Virtual Gala Honorees
Founded on the simple basis of providing support to our local youth, the Waltham Boys & Girls Club is all about making a difference. We are pleased to honor Waltham Restaurateur Joe Nocera and recognize the achievements of Waltham Boys & Girls Club member Jeffrey Serrano Sanchez at this year's gala. 
2021 Robert J. Stanton Legacy Award Honoree
Joe Nocera, Waltham Restaurateur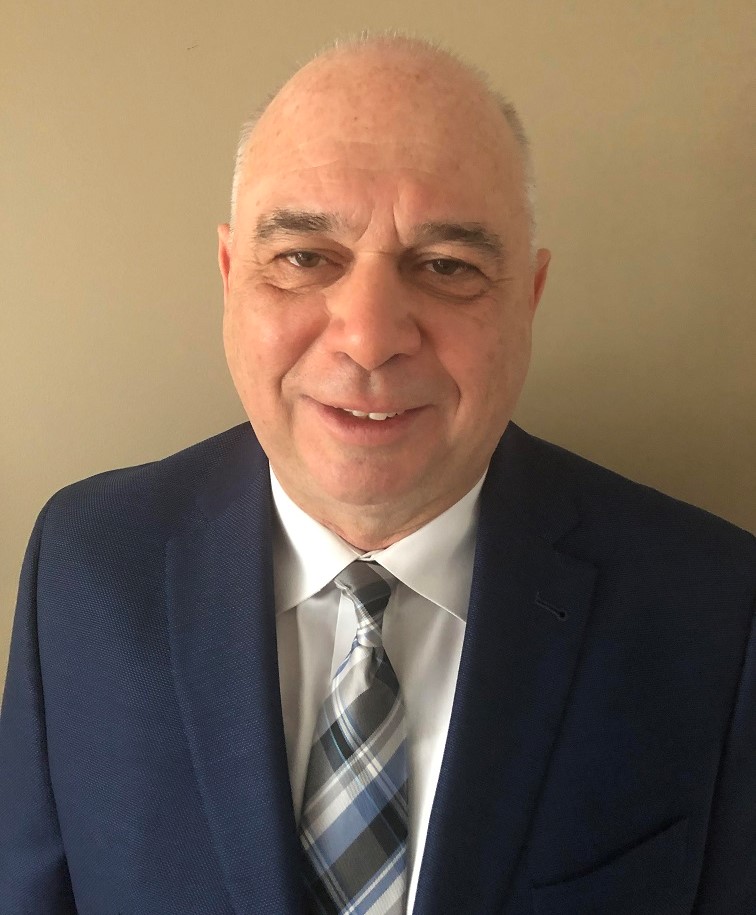 We are proud to honor Mr. Joe Nocera for his lifelong commitment to serving local youth with the prestigious Robert J. Stanton Legacy Award at the organization's gala on April 29th. This award celebrates the memory of Robert J. Stanton, past Waltham Boys & Girls Club board president, who is remembered for his dedication, passion and leadership.
An avid philanthropist, Joe is a generous neighbor who cares deeply about the youth in the Waltham community. His support has made a significant impact on the Waltham Boys & Girls Club and helped change the lives of thousands of young people in the community.
Together with his siblings, Joe is a third-generation owner of The Chateau restaurants, which have been in business for over 87 years. Joe and his family are involved in numerous nonprofit and community projects in the surrounding communities of their restaurants. Joe is the recipient of The Mayor's Community Service Award, Waltham West Suburban Chamber of Commerce Community Achievement Award, and the Elks Distinguished Citizenship Award.
2021 Waltham Boys & Girls Club Youth of the Year
Jeffrey Serrano Sanchez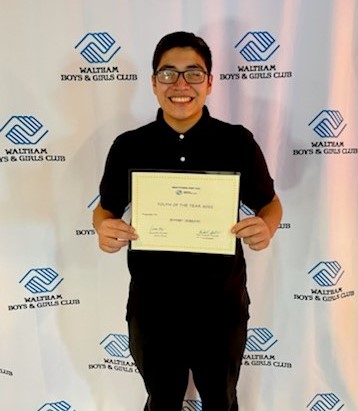 Jeffrey Serrano was named the Waltham Boys & Girls Club 2021 Youth of the Year. He is a high school senior at Waltham High School. Jeffrey first stepped into the Club at the age of 6, shy and self-conscious. Through his Club experience, he has transformed into a confident and outgoing young man, a leader, and a role model for his peers. Youth of the Year finalists are selected based on their outstanding leadership, service, academic excellence, and dedication to living a healthy lifestyle.
---
Our Presenters
Peter Eliopoulos
Reporter, WCVB Channel 5's award-winning NewsCenter 5 team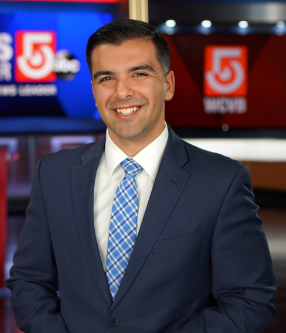 Peter is a native of Ipswich, Massachusetts with deep local ties, and a diehard Boston sports fan. He knew he wanted to be a journalist ever since he was a kid in elementary school. Peter earned a degree in broadcast journalism from the University of Maryland and graduated in 2016. Prior to WCVB Channel 5, Peter was a reporter for NEWS10ABC in Albany, New York and KFDM News in Beaumont, Texas. Throughout his career, he covered major local and national stories.
John Terrio
Auction Knights Auctioneer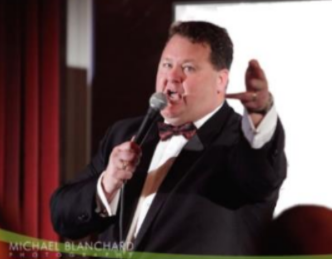 John Terrio, a longtime friend of our Club, brings 26 years of experience as an auctioneer. He has provided charity auction services for hundreds of clients in the Northeast. John has the reputation of being one of the region's premiere charity auctioneers and has worked for some of the area's largest nonprofits, foundations, and institutions. His humor and ability to engage a spirited crowd brings out the best bidding in the room.
---
Thank You to Our Generous Sponsors!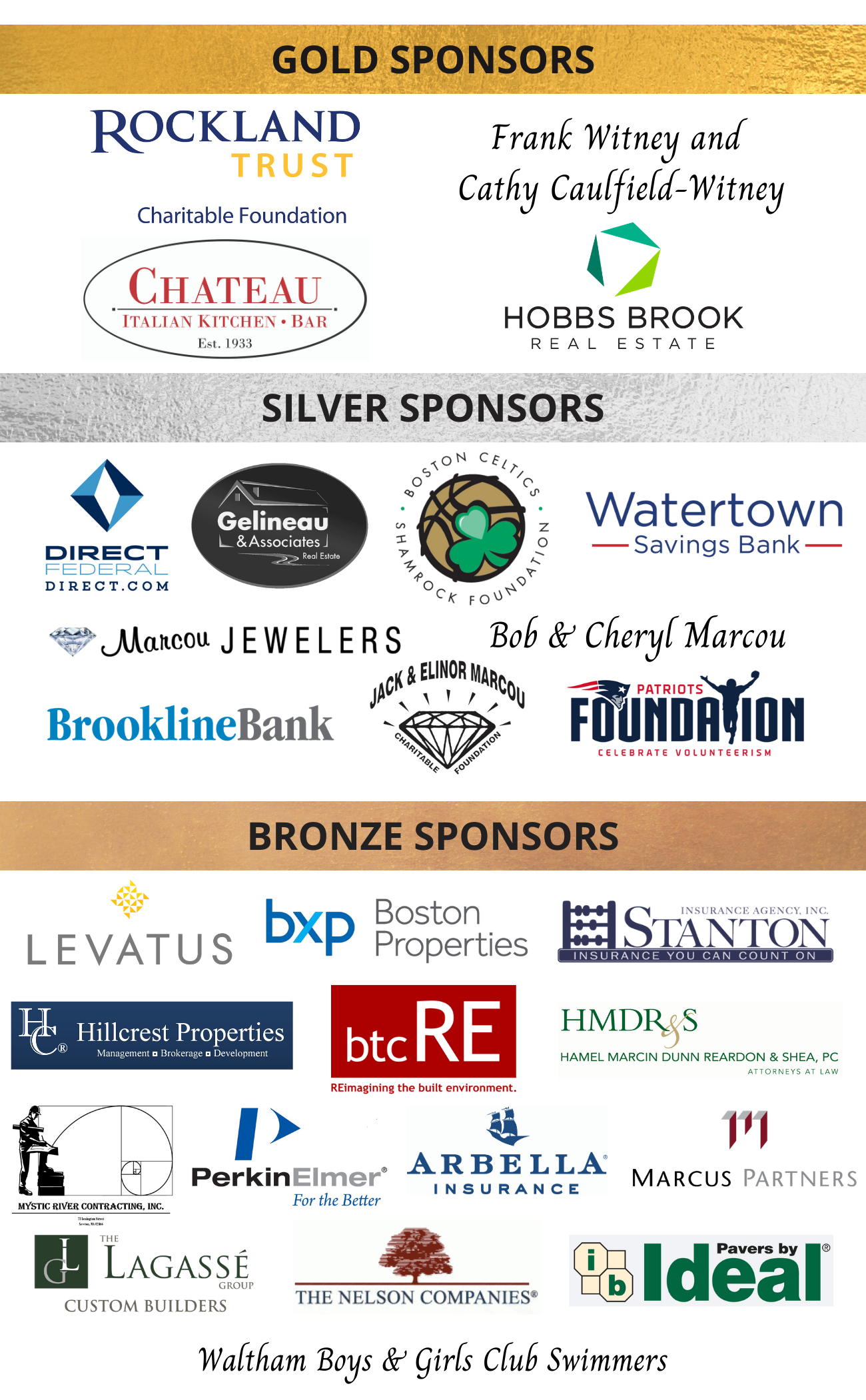 Date/Time
Date(s) - Thursday, April 29, 2021
6:30 pm - 7:30 pm