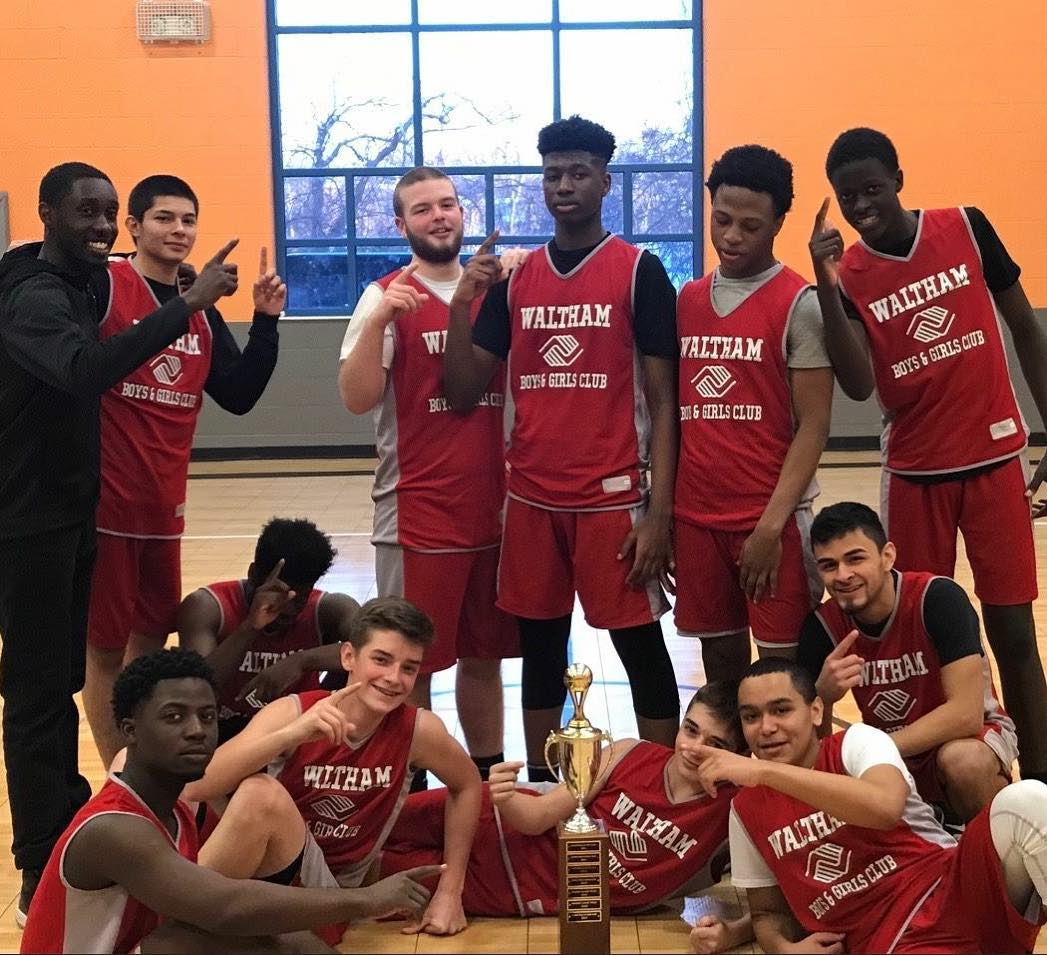 Waltham Boys & Girls Club helps members develop healthy habits, skills for stress management, and social skills through participation in daily activities in our gym, swimming pool, social recreation areas and outdoor play spaces.
Youth are given opportunities to participate in competitive sports and intramural teams, as well as other forms of exercise. The Club is proud to partner with the Police Athletic League and the Bentley University basketball team in providing members with quality athletic programs.
All leagues are free. The only cost to members is the $20 annual membership fee ($5 for teens) that is required to participate in all Waltham Boys & Girls Club programs.
Tackling Obesity – At the Club, we have a commitment to educate our members about healthy lifestyles. Together, we engage our kids in activities that keep them physically active. Everyday, members will participate in fun 15-45 minute healthy lifestyle activities. These activities, keep our kids active, lower the growing obesity rate in Waltham, and keep our kids healthy and happy.