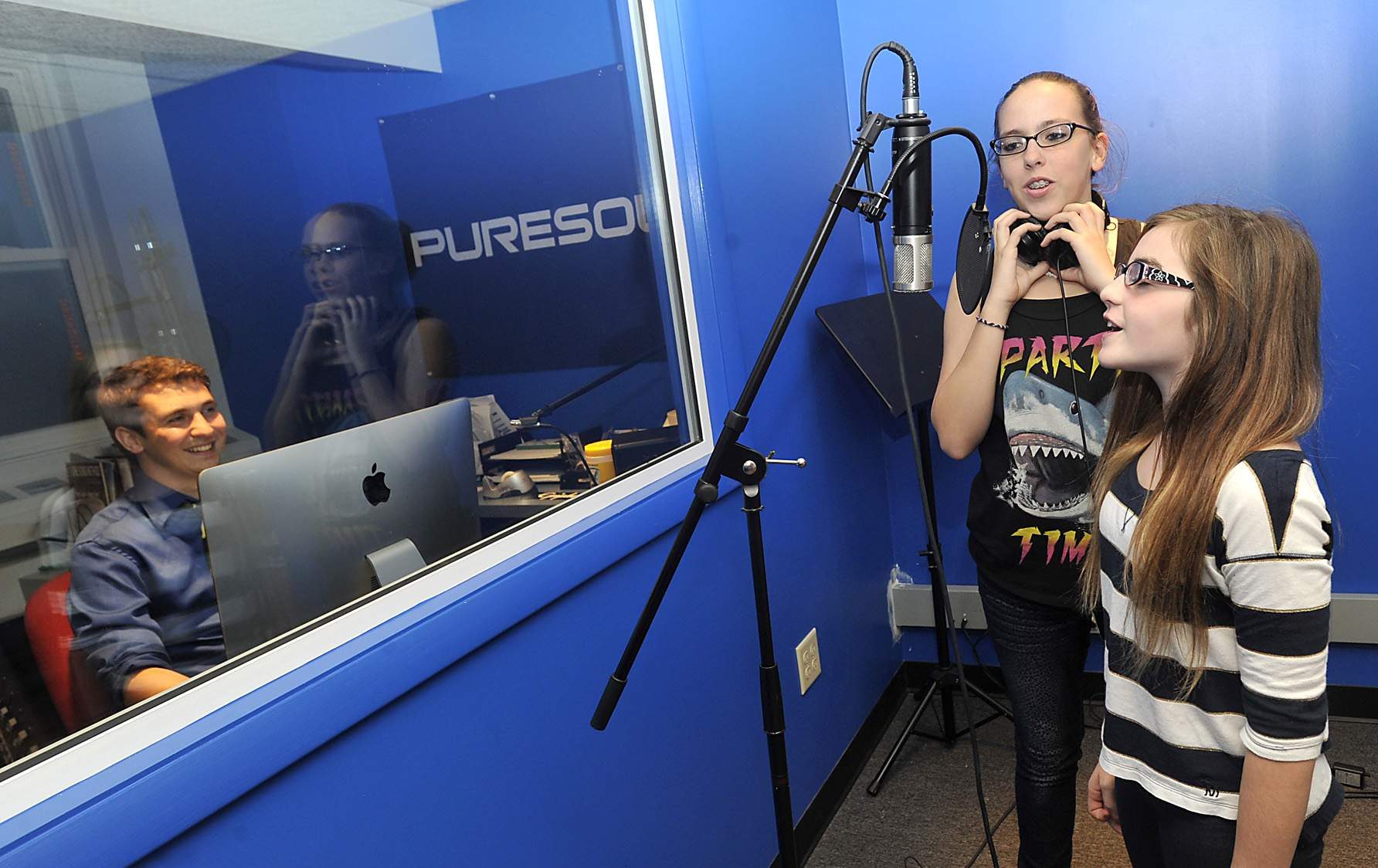 Music Education is widely known to provide enormous benefits for youth in both personal development/self-esteem and academic development.
We offer instrumental/music lessons for guitar, bass, drums, voice and beginner keyboards. We also offer different programs for group instruction such as Vocal Boot Camp and Open Group Guitar Lessons. Come by the studio and learn to make your own beats, try out different instruments, write your own song, and take part in community projects.
Private Music Lessons
The Waltham Boys & Girls Club is now offering music lessons! Starting at $75 for 5 weeks, we offer 1 on 1 instruction for Guitar, Voice, Piano, Bass, Ukulele, Drums, Production, and Songwriting! CLICK HERE to register.
Music Studio Fun!