Studio Clubhouse Info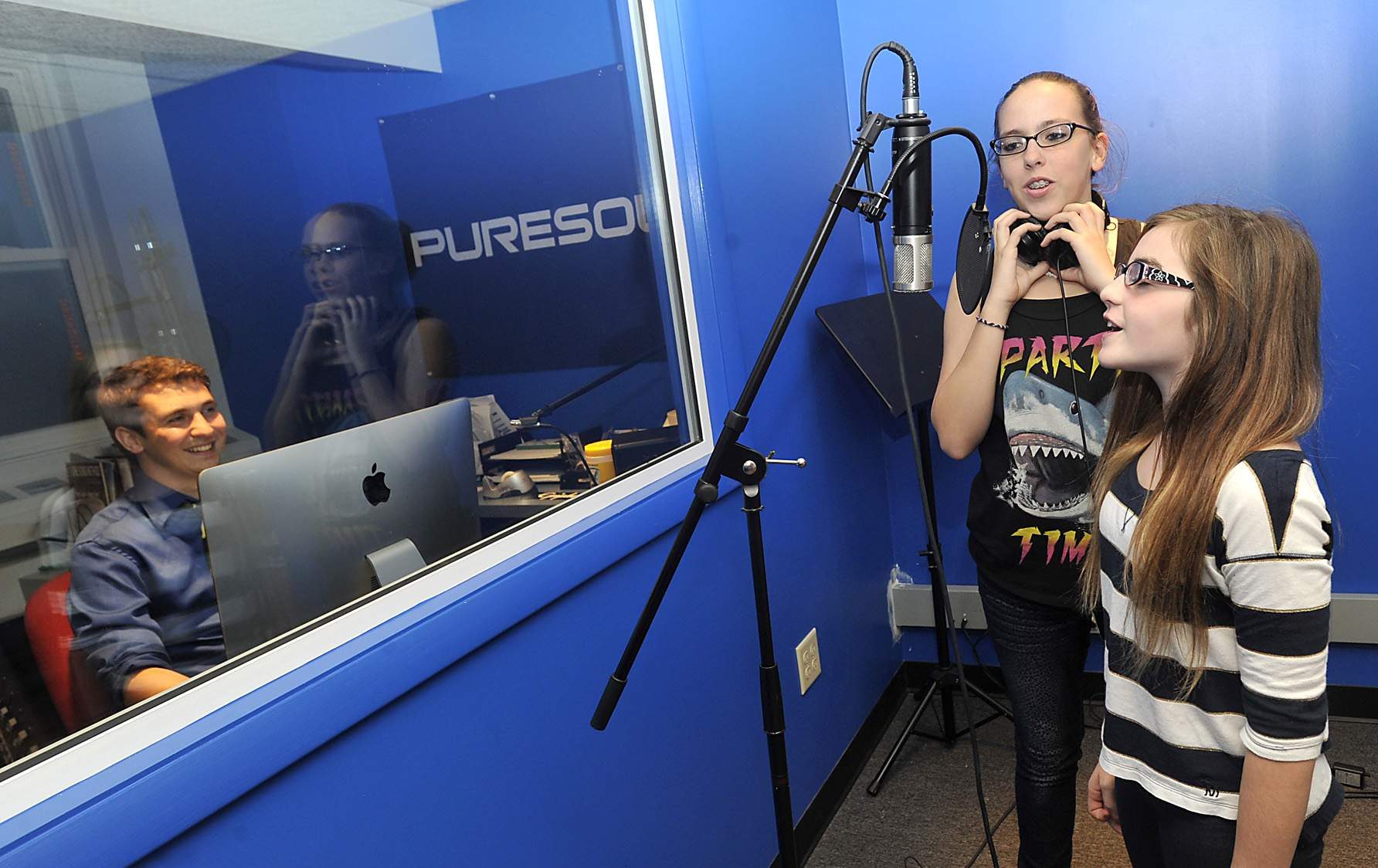 Music Education is widely known to provide enormous benefits for youth in both personal development/self-estem and academic development.
We offer instrumental/music lessons for guitar, bass, drums, voice and beginner keyboards. We also offer different programs for group instruction such as Vocal Boot Camp and Open Group Guitar Lessons. Come by the studio and learn to make your own beats, write your own song and take part in community projects. So come on in and try out different instruments, meet new people, or play Rock Band!
Music Studio Fun!

Executive Session
Photo gallery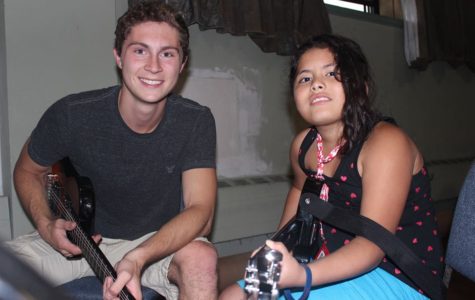 Connor Gowland of the RADAR Class of '14 band, The Cranks, shows a club kid how to hold the guitar. Photo credits: Pavoh.org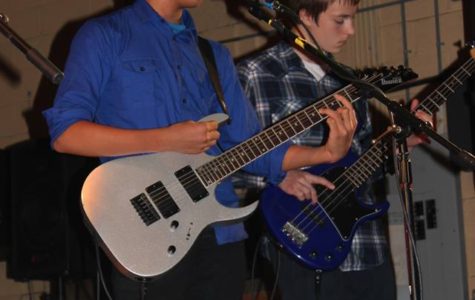 Club band Eggplant Express performs @ Friday James. Photo credits: Pavoh.org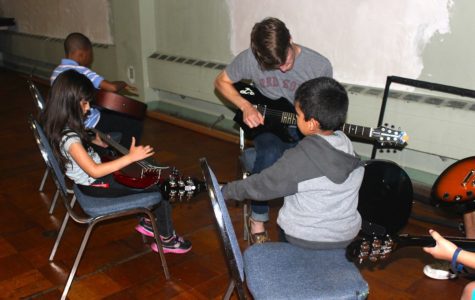 Fun..making music @ Friday Jams. Photo credits: Pavoh.org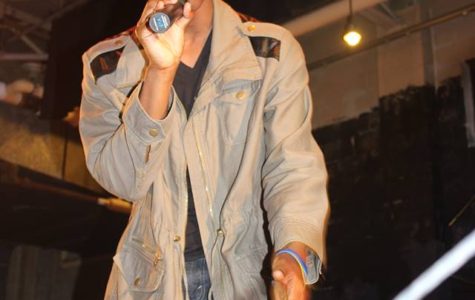 Gemarre performs during Friday Jams @ WalthamBGC. Photo credits: Pavoh.org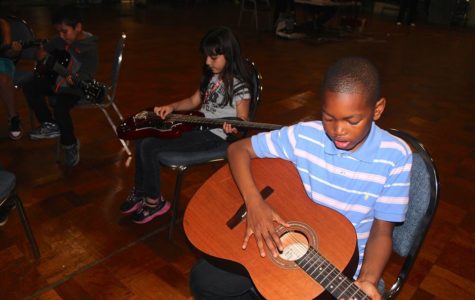 Learning a chord from Danny Lamere, Pavoh intern…@ WalthamBGC. Photo credits: Pavoh.org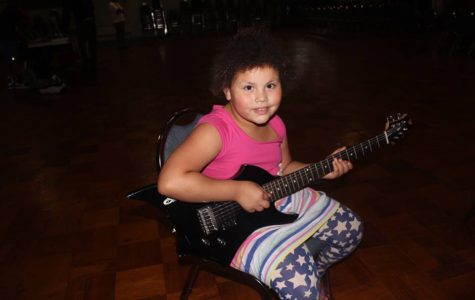 Singer, Jalen Rance plays piano with some young fans @ the Waltham Boys & Girls Club. Photo credits: Pavoh.org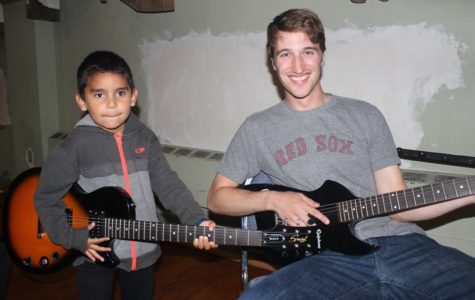 Danny Lamere, Pavoh intern, poses with a young musician. Photo credits: Pavoh.org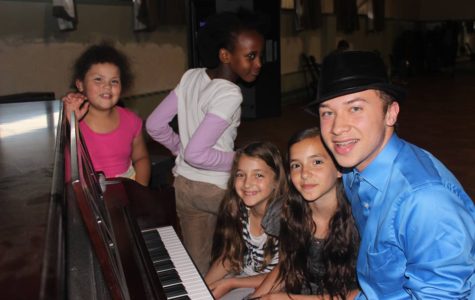 Playing some tunes @ Friday Jams…Fun! Photo credits: Pavoh.org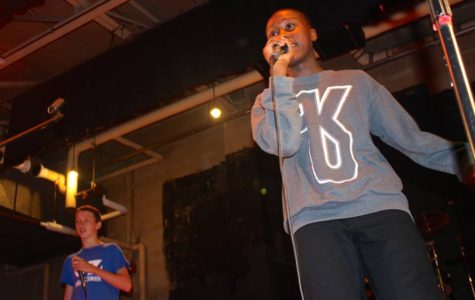 Club band Cali-Nation performs during Friday Jams @ WalthamBGC. Photo credits: Pavoh.org