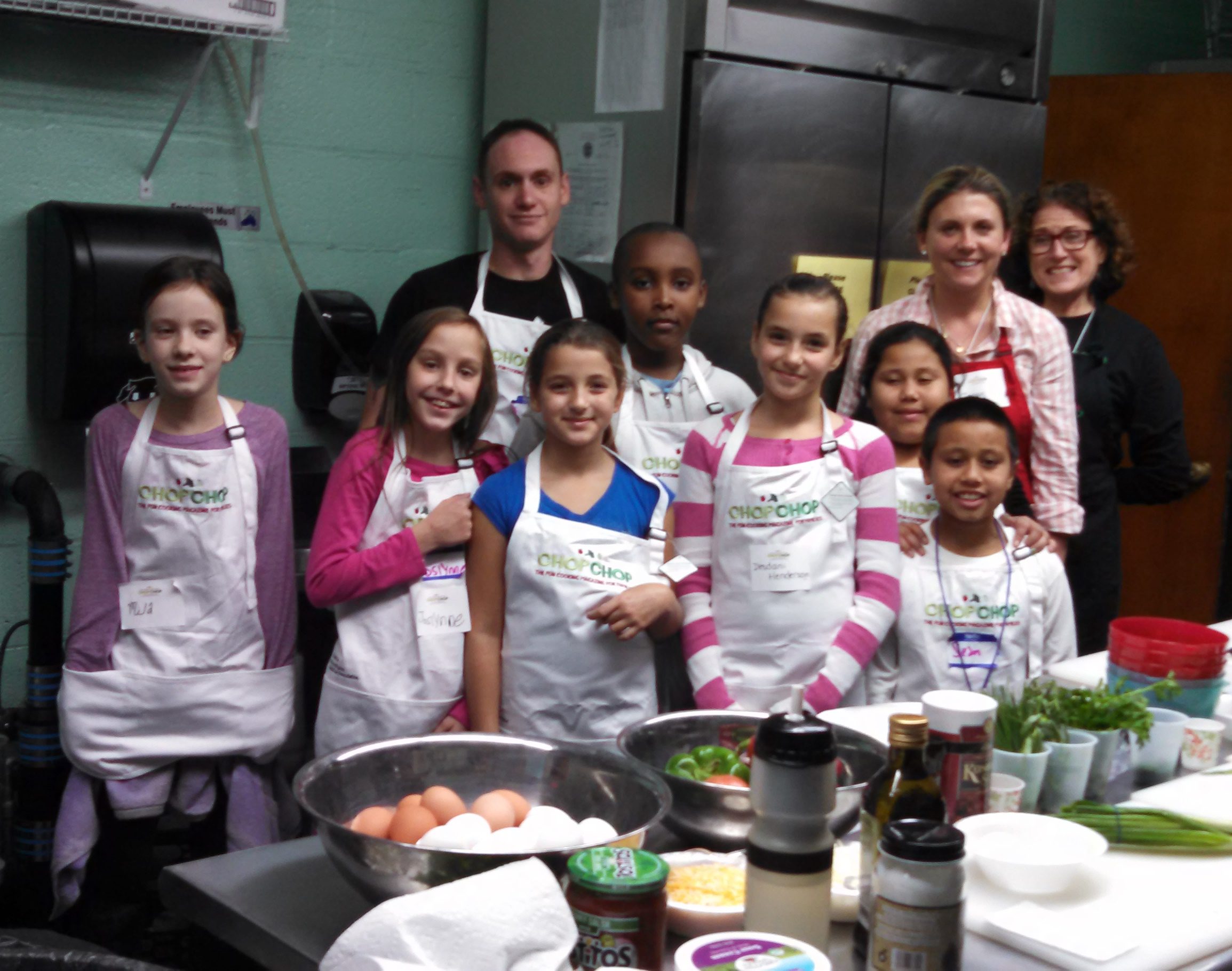 Our food program provides a free meal to any youth 18 years or younger. The program is open to any youth in the community regardless of their membership.
During the summer months, the Club prepares and distributes lunches to 9 sites throughout the city of Waltham, which include parks, pools, housing developments and shelters. In 2014, we served a daily average of 215 meals to youth with a total of 15,132 lunches served in July and August.During the school year, the Club serves a hot dinner every evening. We serve an average of 70 meals to youth each day.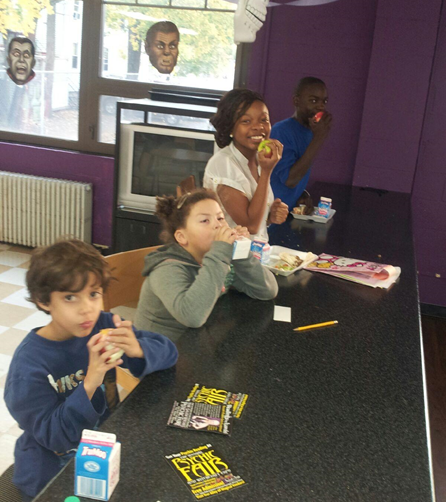 The Club also offers several different cooking and nutrition classes. Currently, the ChopChop Cooking Lab is offered every Thursday. This is an innovative weekly program, where participants have the opportunity to try new food and learn how healthy cooking can be fun and exciting. Math, Science, and Language Arts are incorporated in the cooking class curriculum.
Click on the link below to view an article about our food program:
http://waltham.wickedlocal.com/article/20141230/NEWS/141239972/0/SEARCH
Food Program Menu
Healthy Recipes
Strawberry-Banana Smoothie
What you need:       
1 frozen banana blender
1 cup whole strawberries, stems removed
¾ cup low-fat vanilla yogurt
½ cup freshly squeezed orange juice
Equipment and supplies:
measuring cups
What to do:
In a blender, combine the banana, strawberries, yogurt, and orange juice.
Blend until smooth. Enjoy!
Applesauce
What you need:        Equipment and supplies:
2 small red applesknife (you'll need help from an adult assistant)
2 tbsp. lemon juice blender or food processor
2tsp. sugar measuring spoons
2 pinches of cinnamon serving bowls
What to do:
Peel the apples and cut them into small pieces. Throw out the core.
Put the apple pieces and lemon juice into the blender or food processor. Blend until the mixture is very smooth.
Pour the mixture into two small bowls and stir in the sugar and cinnamon.
Enjoy your awesome applesauce!