You are Invited to our Virtual Gala!

Have you heard? Our 30th Annual Waltham Boys & Girls Club Gala is going virtual on Thursday, April 29th. This year's fundraiser will directly support our COVID-19 response efforts to provide food, technology, and remote learning support to local youth and their families.
Donor Spotlight: 11-Year Old Writes with a Purpose, Launches Book Fundraiser for Favorite Charity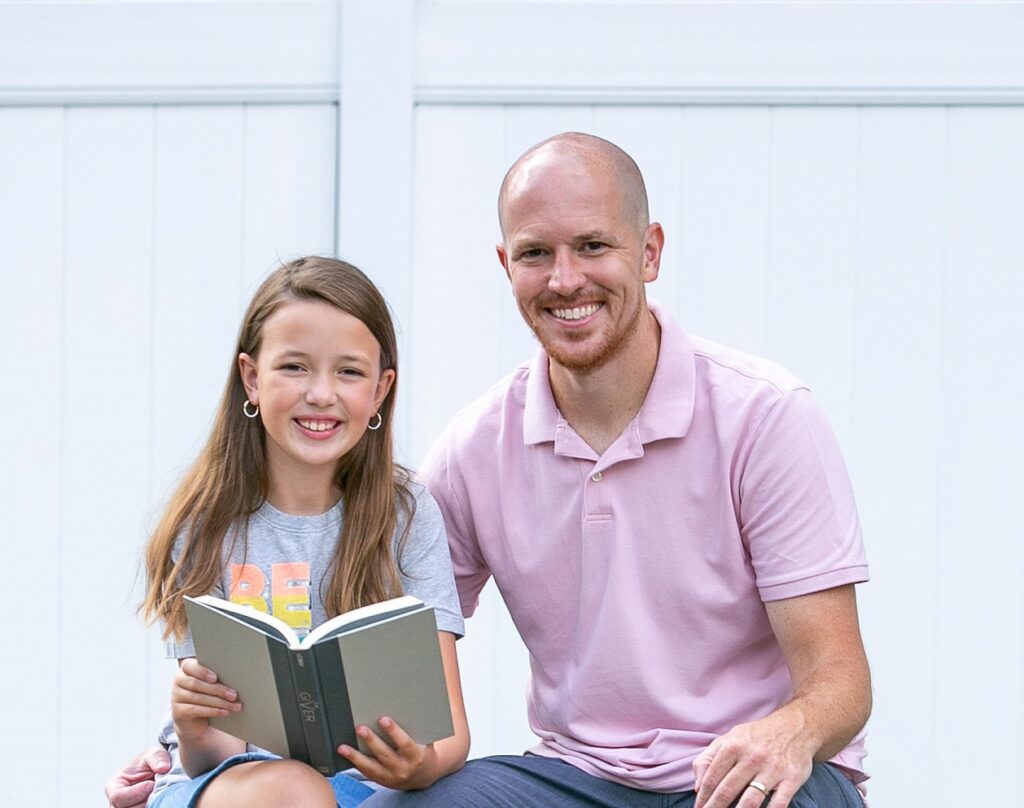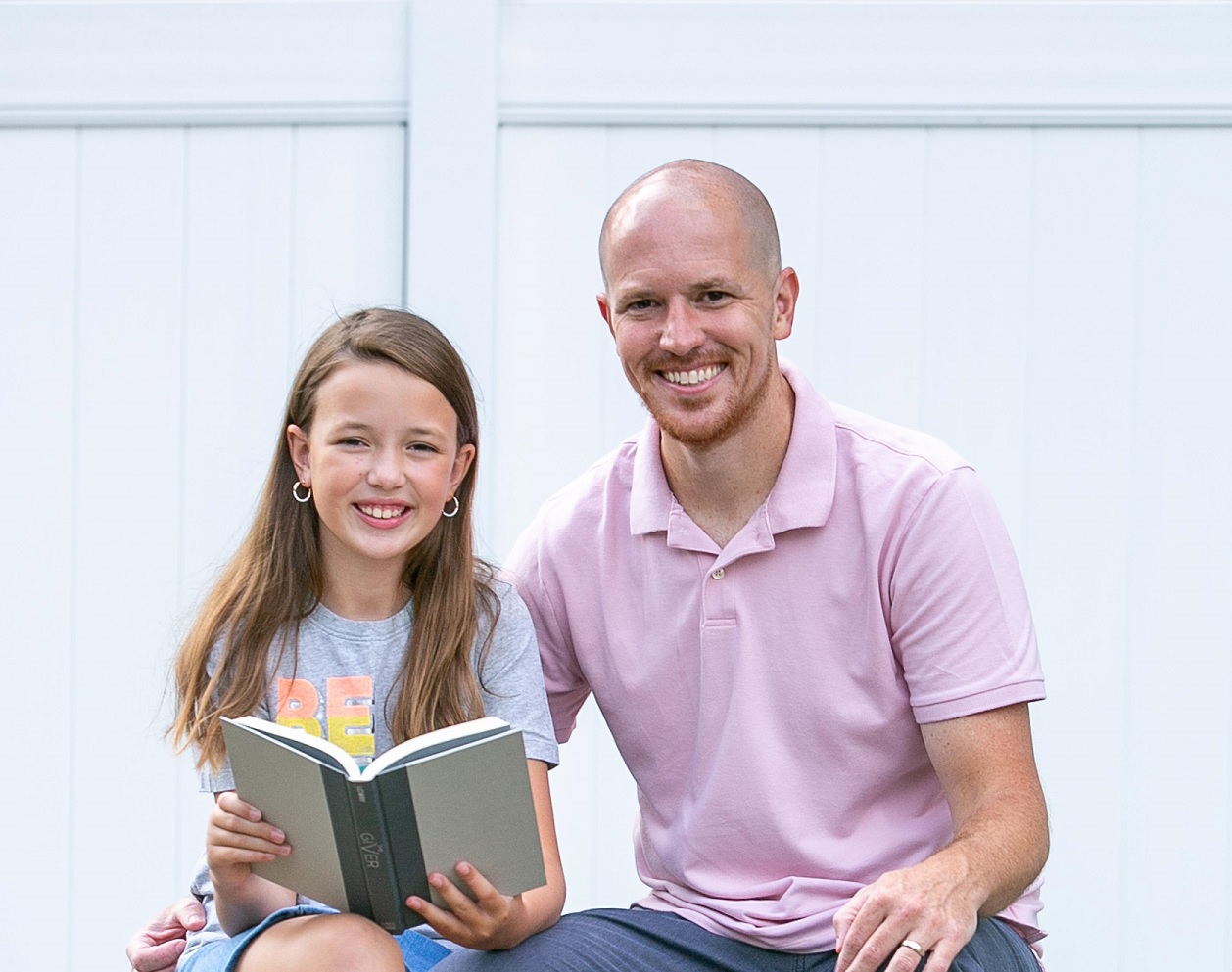 With the help of a lockdown and the power of social media, a fundraising family is putting pen to paper – once again – to raise money for the Waltham Boys & Girls Club. Inspired by the Club's mission and philanthropic spirit of her late uncle and Club Board Member Bob Stanton, 11-year-old Stella and her dad are leveraging the power of writing to make a difference in their community.
Meet our January and February Students of the Month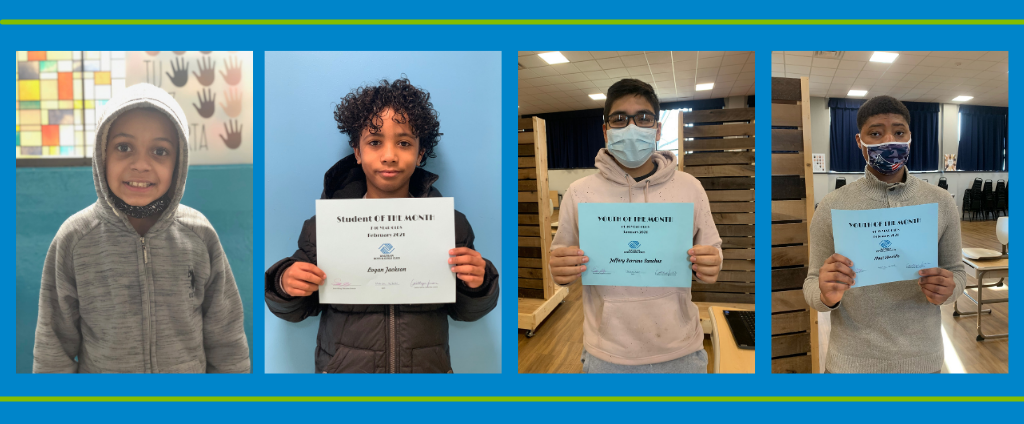 Selfless, caring, and hardworking are just a few ways to describe our five recipients. We are proud to recognize Callebe, Jeffrey, Logan, Maricruz, and Noel as our Students of the Month for January and February, and are ecstatic to see what these members do throughout the year!
March 12th: Celebrate our 2021 Youth of the Year
Join us LIVE on Friday, March 12th to help celebrate the 2021 Waltham Boys & Girls Club Youth of the Year and honor all involved in this competition.
The Youth of the Year is a prestigious honor bestowed upon an exemplary young person in recognition of leadership, service, academic excellence and dedication to live a healthy lifestyle. Our awards ceremony will be streamed LIVE on Facebook and Zoom at 2:00 PM.