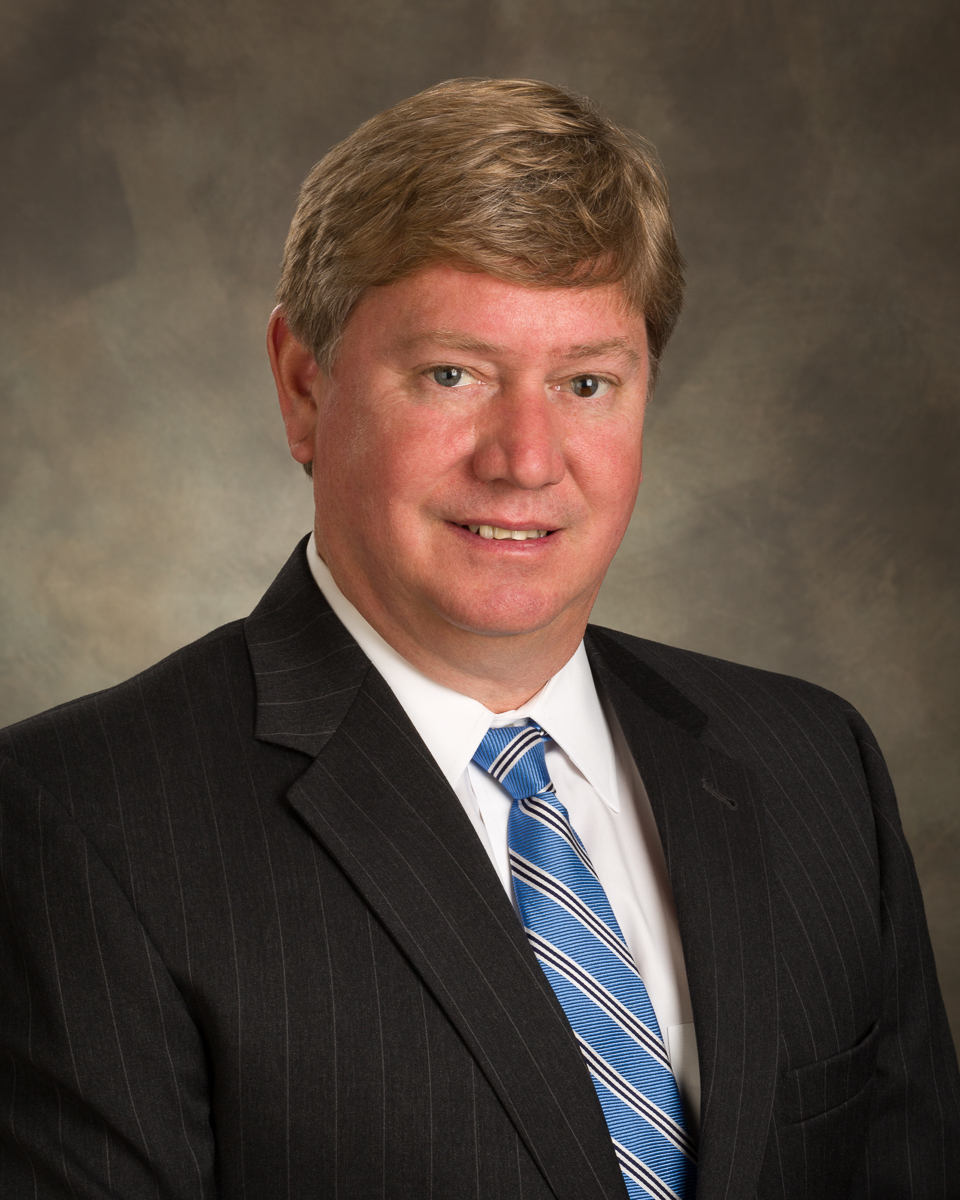 The Waltham Boys & Girls Club (WBGC) Board of Directors announced this month that Charlie Cope, First Vice President of Rockland Trust Bank, has assumed the role of Board Chair for the non-profit. Cope, who joined the Waltham Boys & Girls Club Board in 2015, succeeds Geoff Stanton, who served as Chair since 2017. Cope's appointment was unanimously approved and will run through September 1, 2022.
"We are so grateful for Geoff's leadership and counsel, which have contributed greatly to the success and growth of our organization over the years, and we are pleased to have these contributions continue through with Charlie's new appointment," said Erica Young, Waltham Boys & Girls Club Executive Director. "In my time working with Charlie, I have seen his commitment to supporting our local youth and furthering the WBGC's impact in our local community shine through. He is enthusiastic and passionate about our mission, and I look forward to continuing our work together on many exciting opportunities that lie ahead."
The mission of the Club was introduced to Cope through the Rockland Trust Foundation, which six years ago donated a new auditorium to the Club. "What continues to resonate with me is how many times I have heard people say 'this is a safe place for me to go.' Now more than ever, it is essential to provide our kids and teens with a safe and inclusive environment that enables them to not only succeed, but thrive. I look forward to working closely with our dedicated and passionate Executive Director, as well as our experienced and diverse Board of Directors to leverage our strategic network of companies, foundations, and mission groups on behalf of the wide-reaching and critical scope of work that the Waltham Boys & Girls Club undertakes every day," Cope said.
An accomplished bank executive leader for more than thirty-five years, Cope has previously served in community roles, most recently as a Board member for Cambridge Family and Children's Service and Treasurer for the Wayland High School Scholarship Committee.
Among his initial priorities as Chair are to continue helping Young in general work towards the organization's programming goals. This includes addressing the immediate impacts of the COVID-19 pandemic and ensuring the Club's School Day Learning Center and Food Programs are sustainably funded for the foreseeable future.
He's also keen for the Board to help support continued progress in developing a campaign to renovate the Waltham Boys & Girls Club facility "an area where there's been constant discussion, but where we're eager to begin," he notes — as well as identifying new donation and grant opportunities for the Club in Waltham and surrounding communities.
Overall, he's excited to continue to play a key role in helping support Waltham Boys & Girls Club continued growth and impact.
"The more that I see, the more that I love the place," he says.