Drive-Through Winter Wonderland Offers Holiday Cheer and Hope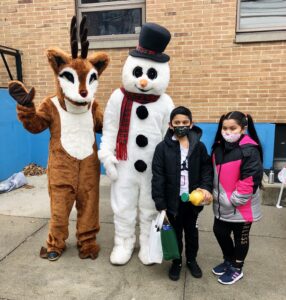 On Saturday, December 12, the Waltham Boys & Girls Club hosted a drive-through Winter Wonderland for local families. As our headquarters transformed into the North Pole, more than 60 families attended the event, waving to Santa and the gang, and receiving tote bags full of winter essentials, holiday-themed treats, and wrapped presents donated by our incredible community.
Announcing New Board Chair, Charlie Cope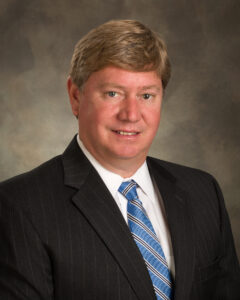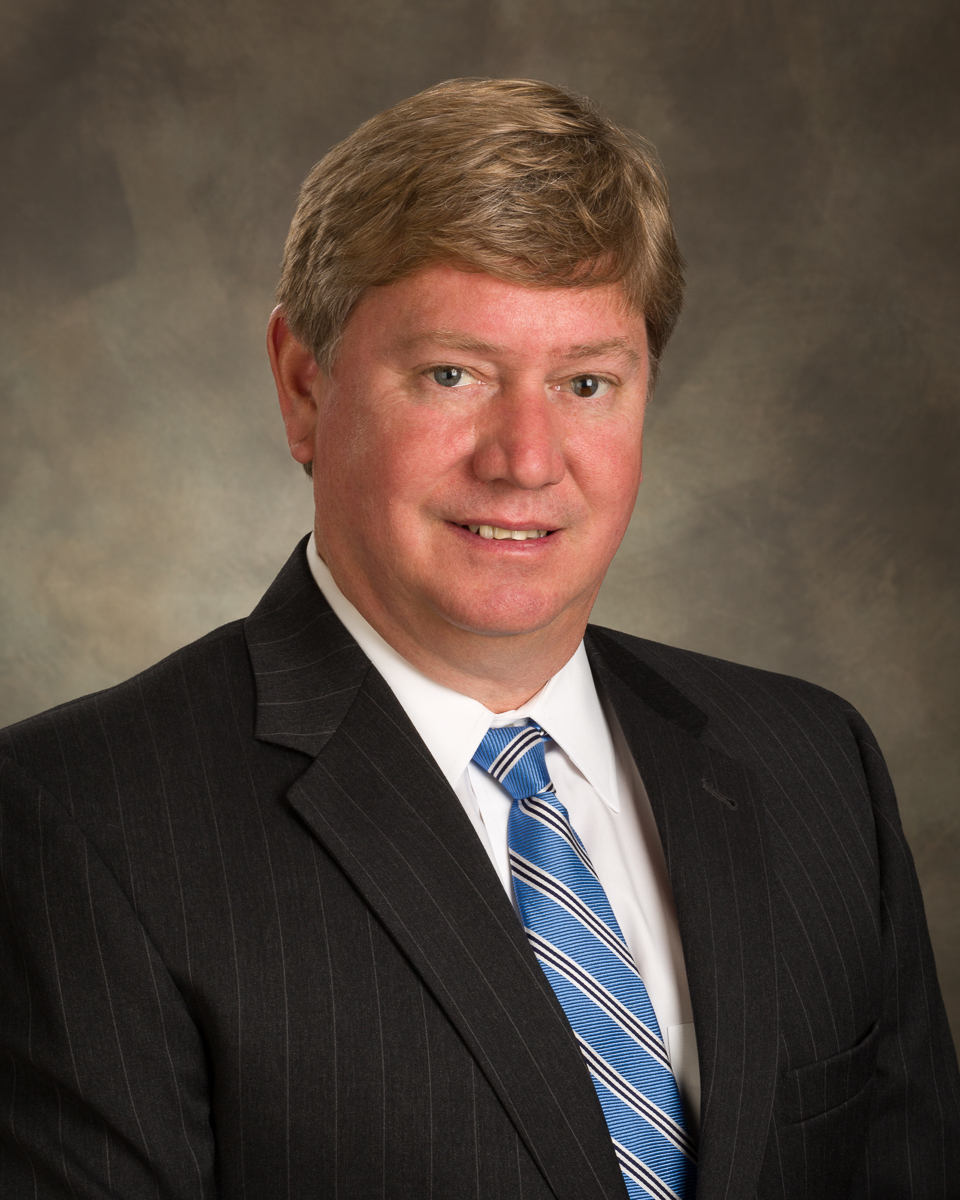 We are proud to announce the selection of Charlie Cope as the new Board Chair for the Waltham Boys & Girls Club. "Charlie is a well-respected member of his community for his professional and personal accomplishments. His leadership will be a great asset to our mission over the next two years," says Executive Director Erica Young. Cope, who joined the Waltham Boys & Girls Club Board in 2015, succeeds Geoff Stanton, who served as Chair since 2017.
November Student of the Month Honorees
We are so pleased to announce our November Students of the Month who have been nominated by our staff for demonstrating a good attitude, respect for others, dependability, and hard work. These students have embraced the responsibility required to maintain progress in their schoolwork and other personal goals. Please join us in congratulating Kaity, Elodie, and Sheldon for their achievements.
Meet the November Students of the Month ››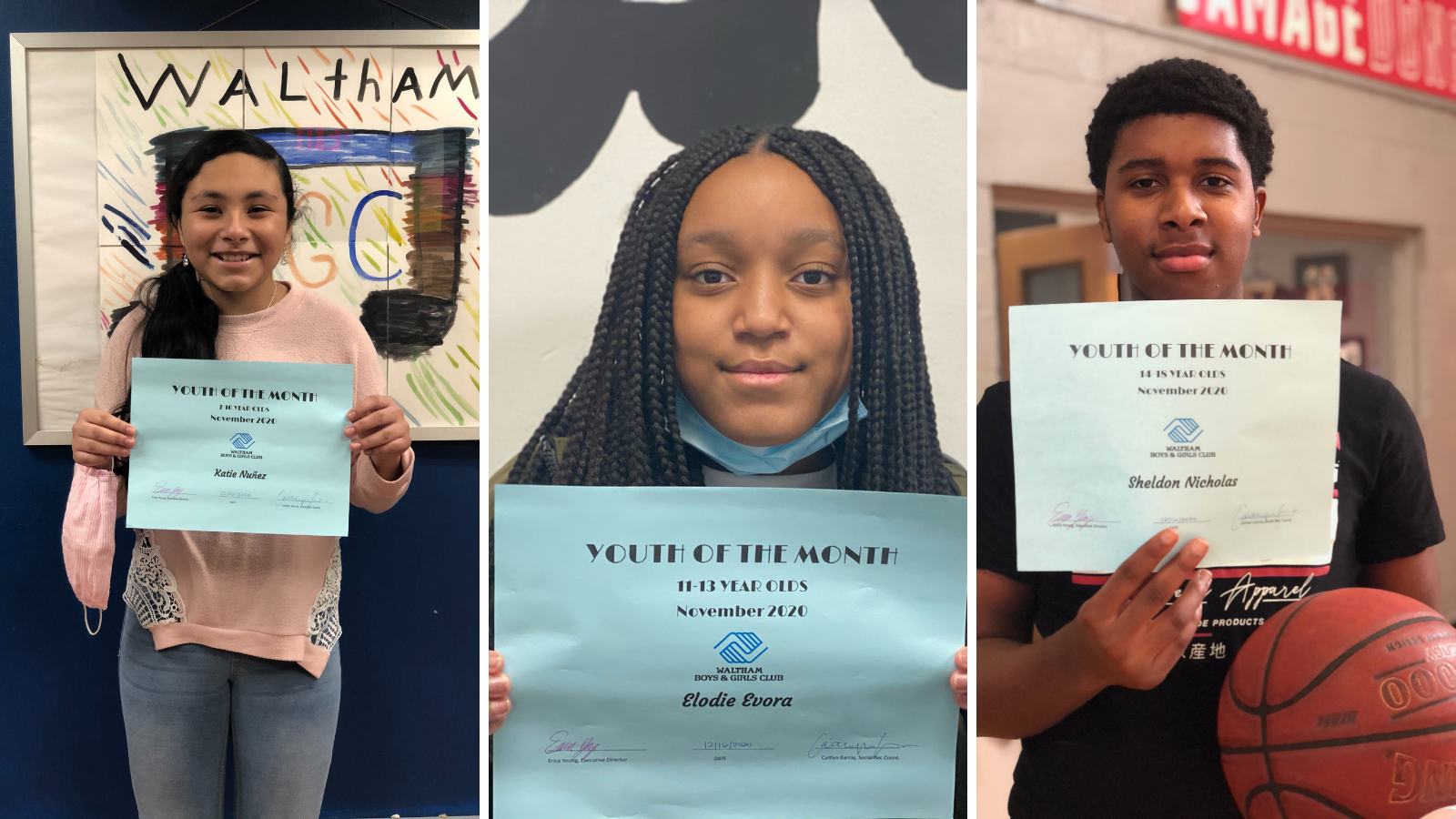 Introducing New Teen Program Director, Kendall Gillians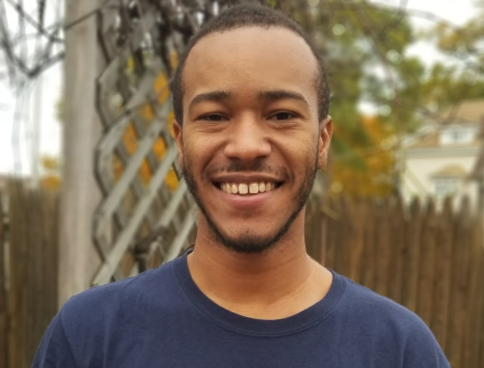 "Being a consistent person in our members' lives is something that I strive to be, and this new position will further allow me to continue the commitment I have made to the teens that I work with on a daily basis. It will also allow me to use the knowledge I gained as the Teen Coordinator in implementing new, creative, and engaging programming for the Teens of Waltham, as well as working with our community partners to make sure we are offering the best experience possible." – Kendall