Waltham Boys & Girls Club Ready to Feed Kids All Summer Long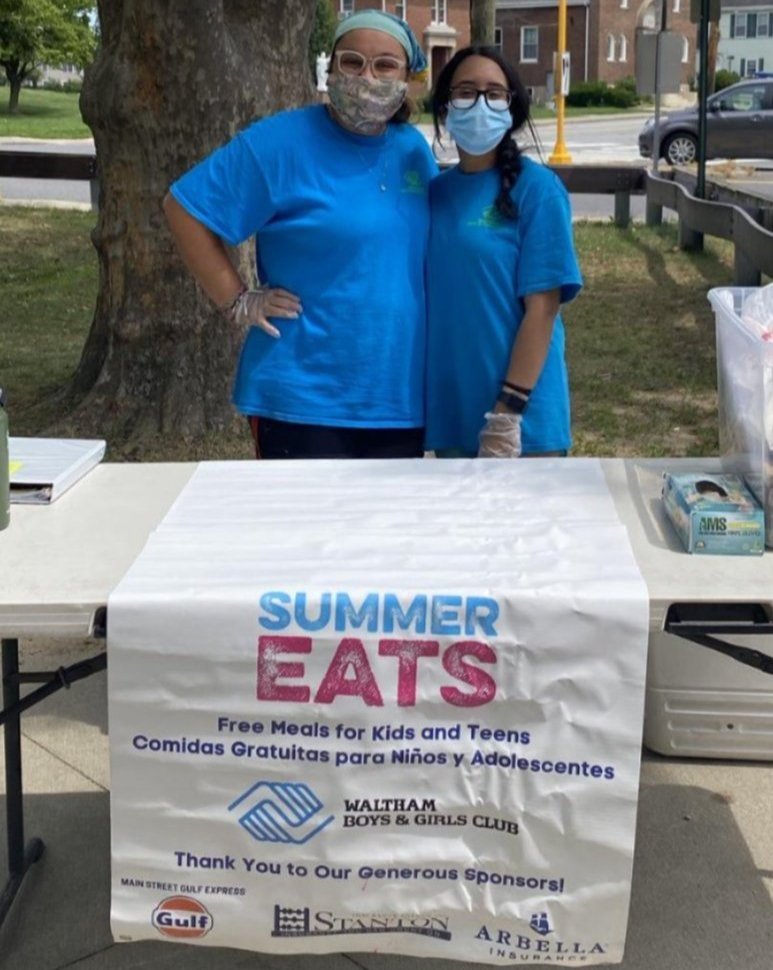 School's out, and that means thousands of families who rely on the school meals program to help feed their children may find themselves struggling to provide nutritious meals.
To help fill the gap for these families, the Waltham Boys & Girls Club Summer Eats Program will help feed kids & teens all summer long at different locations around the city. Learn more on how you can get involved. 
If you or someone you know could benefit from this program, click here for more details. ››
Volunteer Spotlight: Leila Hooper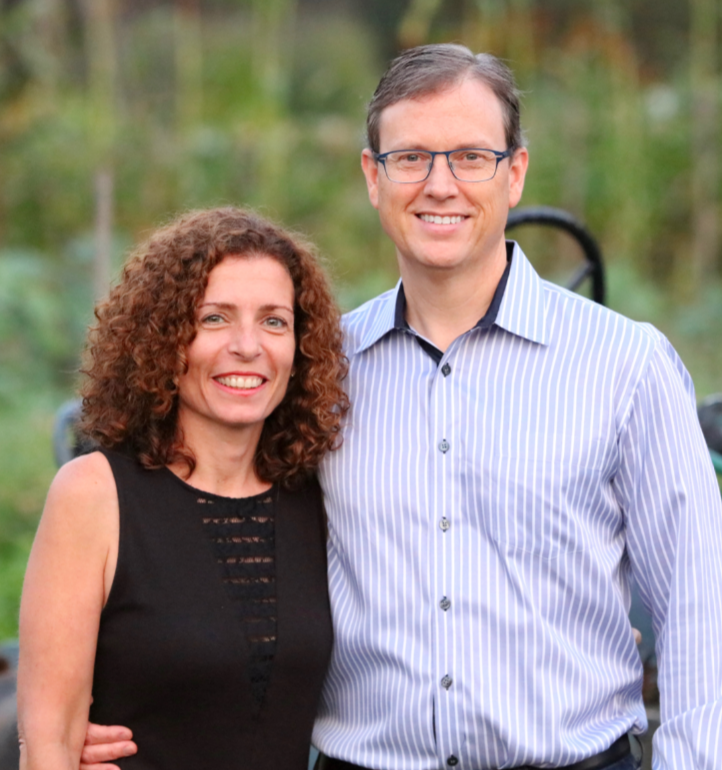 Every year, many of you volunteer your time, energy, and passion to our mission. Our work would not be possible without you.
In this quarter's volunteer spotlight, we spoke with longtime volunteer Leila Hooper on why she chose to get involved, and how the Club captured her heart from day one. 
WATCH City Summer Camp Ready to Welcome Back Kids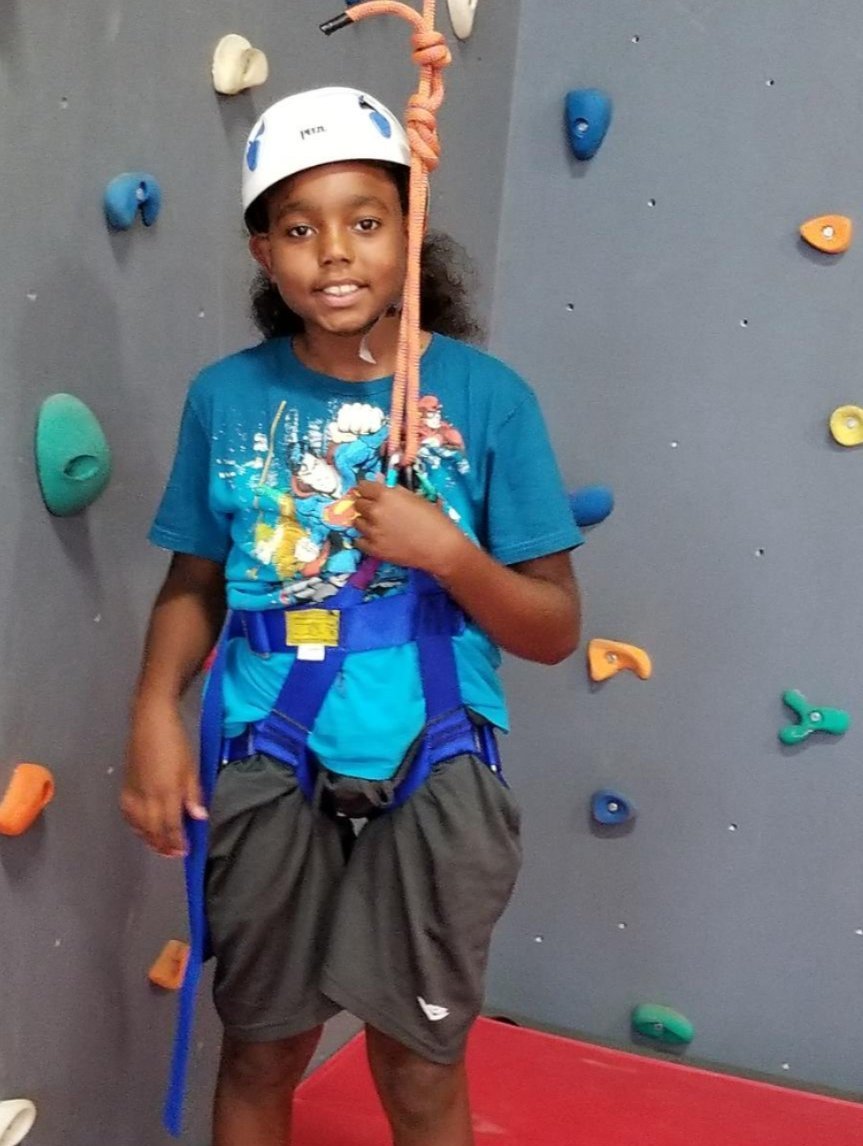 In less than two weeks, we'll be welcoming campers back to the Waltham Boys & Girls Club for summer camp.
Hundred of kids will experience the joy and community of summer camp, which will be run with the highest safety standards. We invite you to hear from our two camp directors on what's in store for campers, and what they are most excited for this summer.
Waltham Boys & Girls Club Recognizes Employee of the Quarter, Talina Goldsbury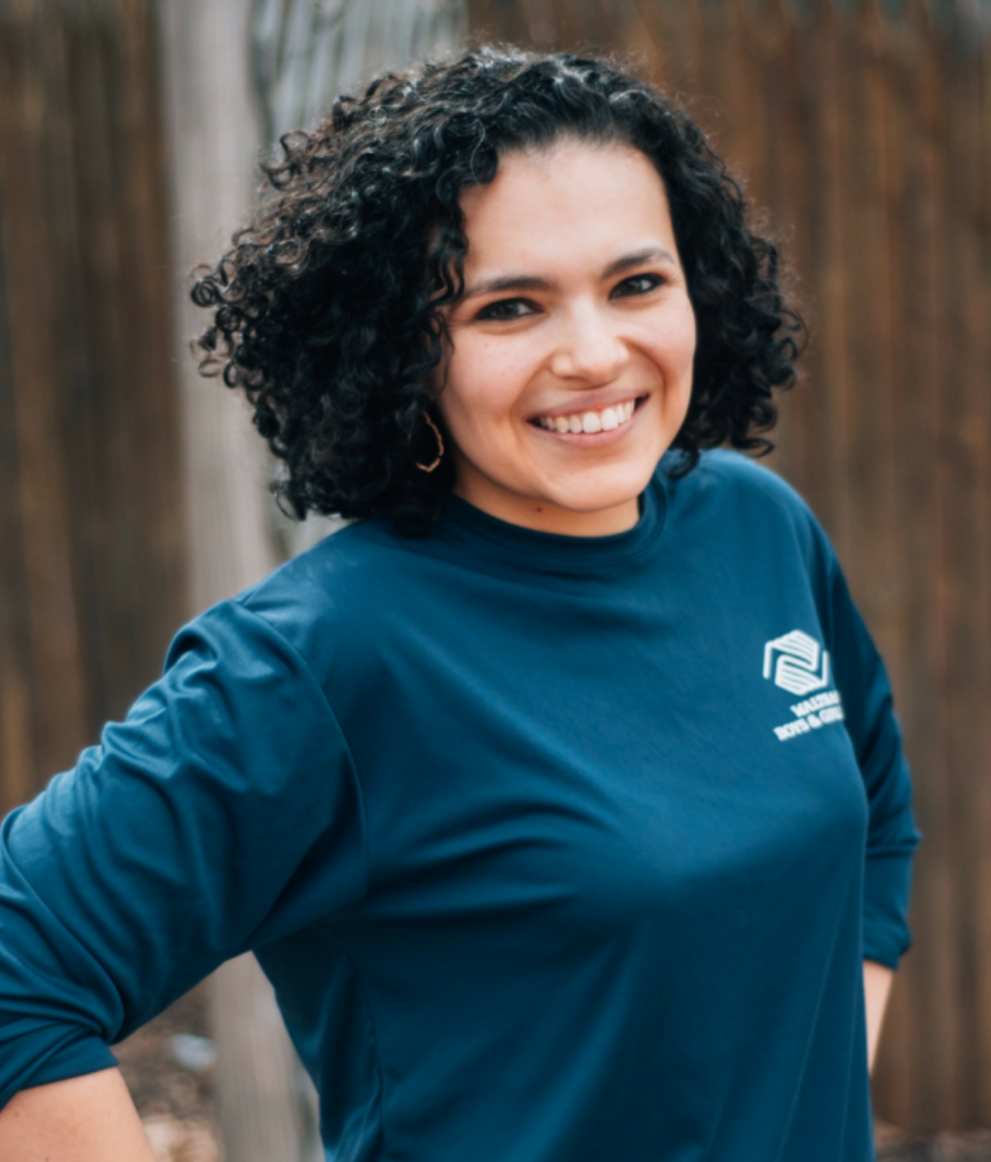 Waltham Boys & Girls Club Resource Development Manager Talina Goldsbury is the latest exceptional employee to presented with the "Whatever it Takes" award. Employees of the quarter are nominated by peers and acknowledged for best reflecting the Club's values of honesty, excellence, accountability, teamwork, leadership, and helpfulness. 
"Whatever It Takes" Virtual Gala Raises More Than $200K for Kids and Teens
Our "Whatever It Takes" Virtual Gala and Auction exceeded all expectations in so many ways. Together, we were able to raise over $214,000 to support the academic, leadership, and food programs for our local youth.
As our community reflected on how far we've come this past year, we celebrated our 2021 Youth of the Year recipient Jeffrey Serrano Sanchez and recognized our good friend Joe Nocera with this year's Robert J. Stanton Legacy Award. Relive our favorite memories with the featured videos below. We also invite you to check out our 2021 Waltham Boys & Girls Club Gala program book to learn more about the event and meet our generous sponsors.
Boys & Girls Club Alumni, We Want to Hear From You!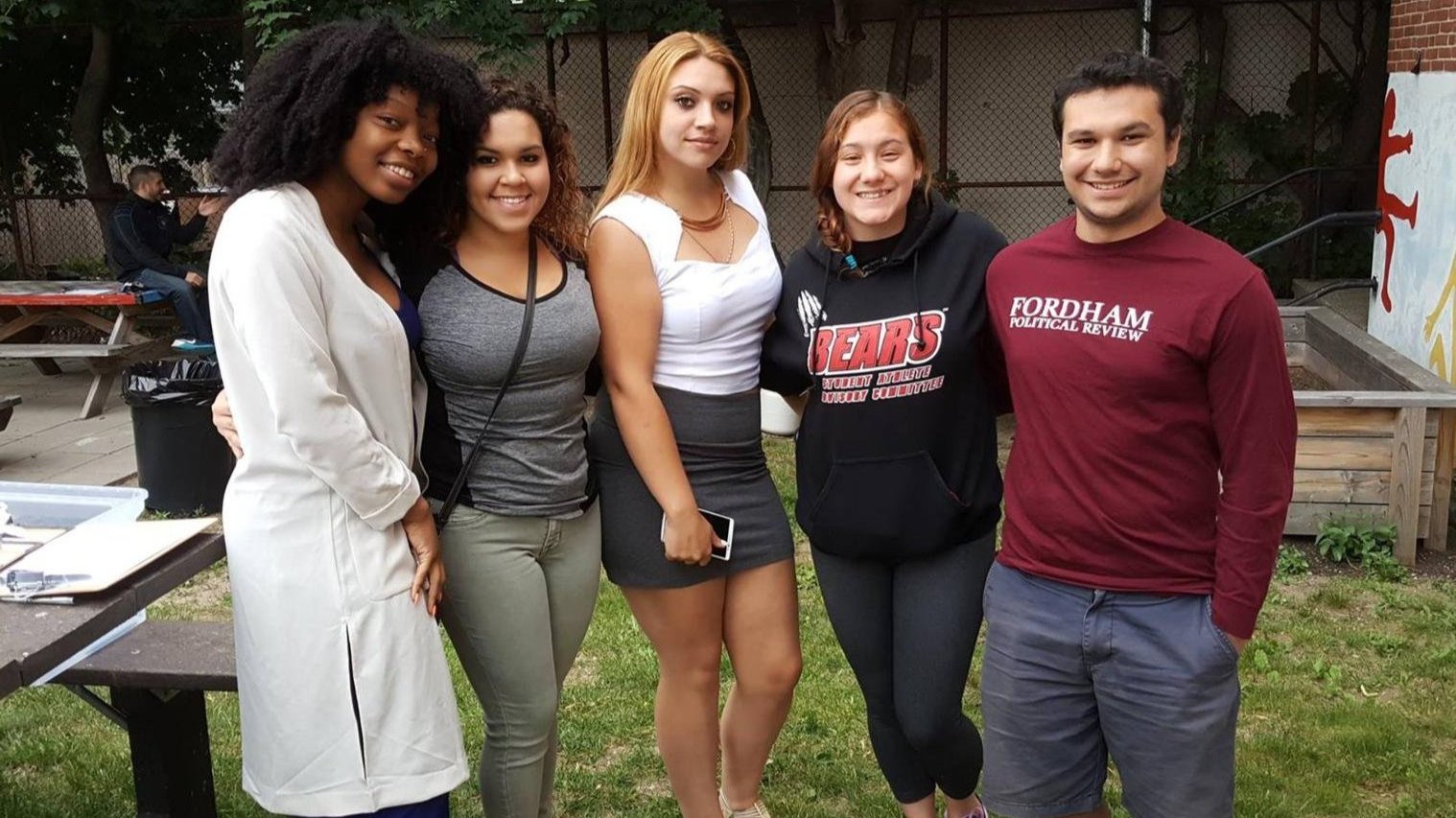 Are you interested in reconnecting with old friends and making a difference in the lives of our members? Please take a few moments to answer the following questions about your Club experience and to help us build a growing alumni network. We look forward to hearing from you!