The Waltham Boys & Girls Club (WBGC) announced its students of the month for December 2020. These students have been enrolled in the Club's School Day Learning Center, which was established last fall to support students in grades 2-12 as they navigate the new world of remote learning. This model was developed to meet the challenges presented by the ongoing COVID-19 health crisis and provide students with technical assistance to connect with their teachers virtually, academic support for independent learning, social and emotional support, and physical activity breaks.   
Each month Waltham Boys & Girls Club staff nominate members who best demonstrate a good attitude, respect for others, dependability, hard work, volunteerism, honesty, trustworthiness, and academic achievements.  Each student receives a Student of the Month certificate and will have their picture on display in the main hallway at the Waltham Boys & Girls Club. 
We are proud to recognize the following students with December's Student of the Month distinctions.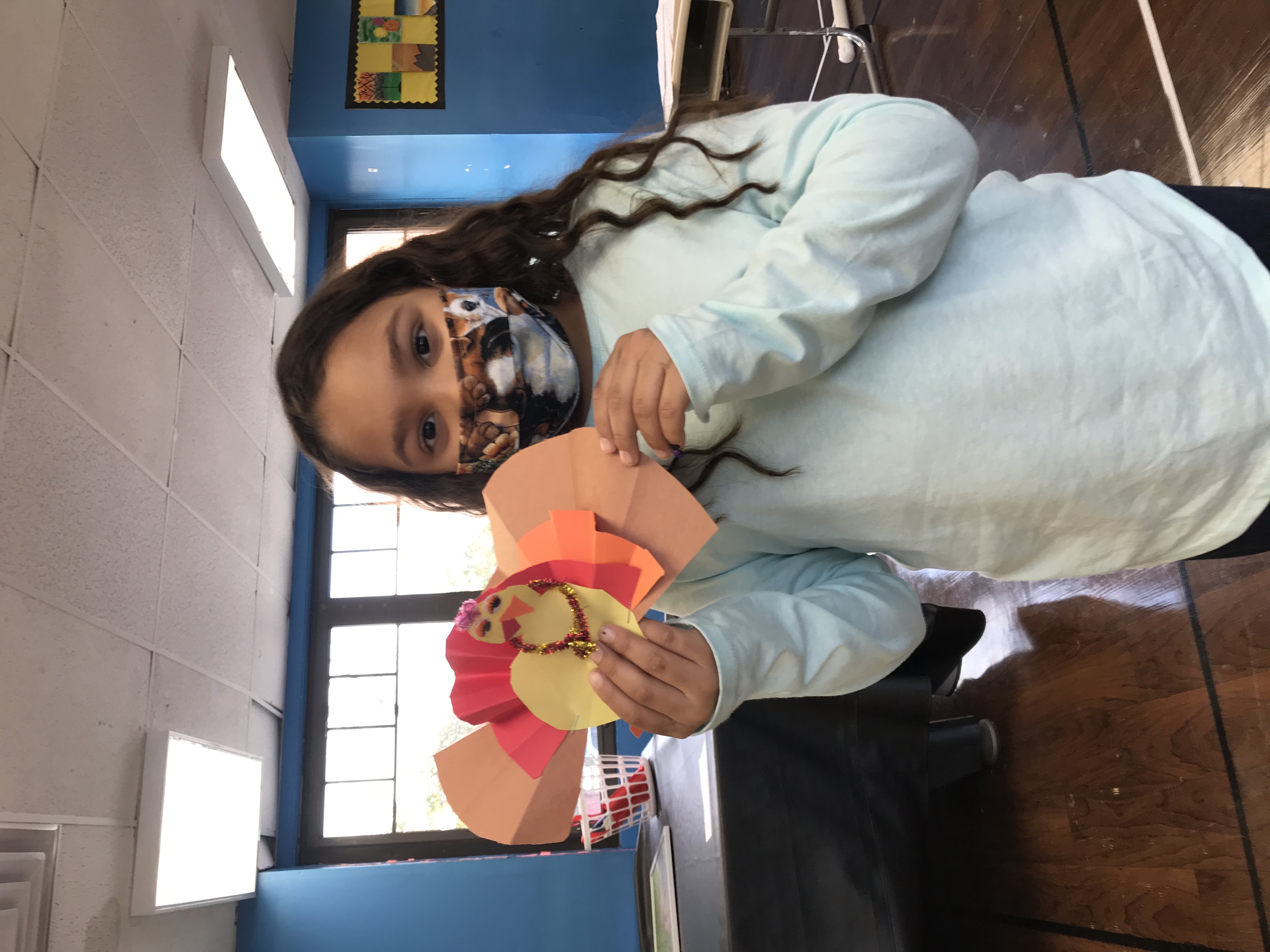 Student of the Month, 6-10 Age Category: Jaylani Montanez
Jaylani has adapted excellently to the difficult changes of this school year. She is a quiet leader, always modeling kind behavior by example. She takes responsibility for her schoolwork and rarely needs reminders to stay on her schedule. She loves to learn and puts her best effort into every class in school. Incredibly sweet and caring, Jaylani is deeply connected to many staff and members at the Boys and Girls Club and expresses her appreciation for others openly. She gives gifts and writes notes to show her affection. In December, Jaylani's classroom added a few new students, and Jaylani was very friendly and open to the new students, helping the new kids feel welcomed into the space. Congratulations on being Student of the Month, Jaylani, we are so lucky to have you be a part of our WBGC family!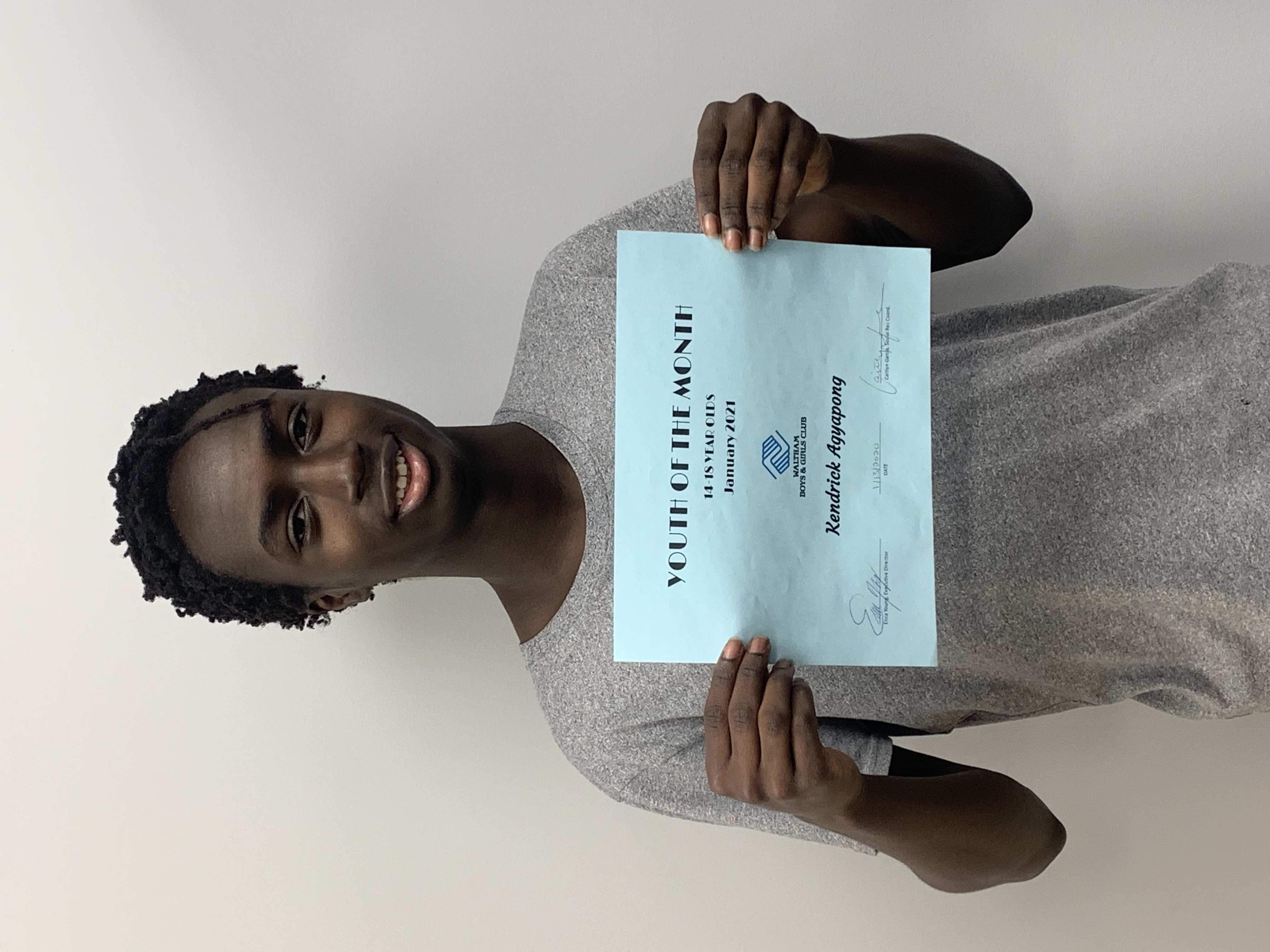 Youth of the Month 14-18 Age Category: Kendrick Agyapong
A 7-year member of the Club, Kendrick has demonstrated his leadership skills and commitment to his peers in a variety of ways. During this school year, Kendrick maintained a strong work ethic, completing all of his schoolwork, earning a spot on the High School Honor Roll, and submitting his college applications on time. He is a member of Watch City Keystone and is also part of the Trail Blazers at Waltham High School – two clubs that take part in a variety of community service activities. Notably, during the COVID-19 pandemic, Kendrick volunteered for the Waltham Boys & Girls Club's Summer Food Program, delivering meal kits to families across the city. When he is not in school or serving his community, Kendrick enjoys collecting rare sneakers and playing basketball.  "It's a pleasure to see Kendrick recognized as December's student of the month, as his positivity, sportsmanship, and overall kind nature have really shone during his time here at the Club," adds Teen Program Director Kendall Gillians.